7/17/2023
5 Questions With: Antonieta Falconi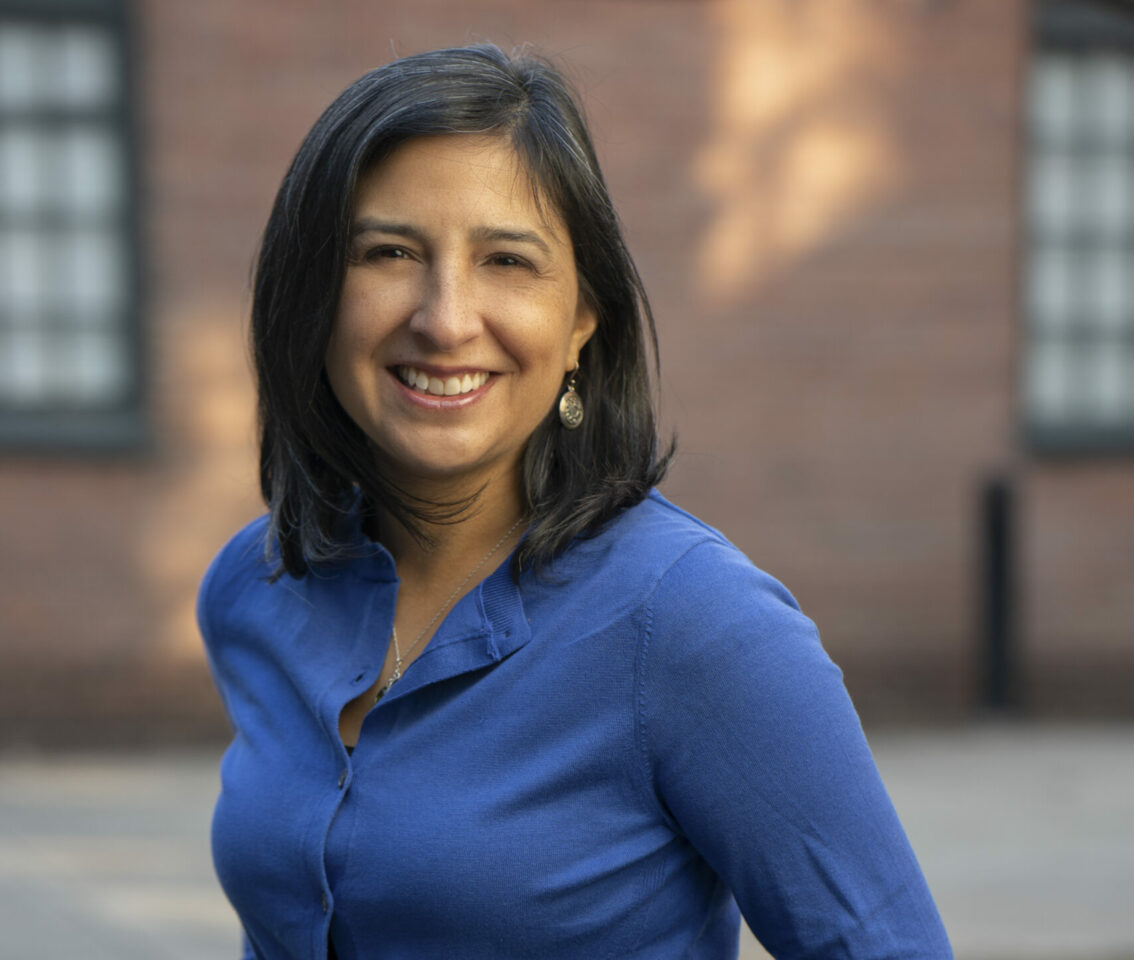 Before coming to Leadership Rhode Island, you were working at Social Enterprise Greenhouse, whose missions are rooted in positively helping the community. What attracts you to organizations like SEG and LRI?
About 14 yrs ago, I was inspired by a book by Muhammed Yunus called Creating a World Without Poverty and decided I wanted to change my career focus to work with organizations that are deliberate about having a positive social or environmental impact. My career path was already nonlinear and I was unsure of how to make that transition. I had an undergrad in Electrical Engineering, an MBA focused on entrepreneurship, and early work experiences in corporate management consulting and as general manager of a kiteboarding equipment start-up. Over the course of a few years, I took steps that made SEG a perfect fit when I moved to Providence in 2012. LRI shares many of the things I loved about SEG, among them, that it is a group of smart, innovative, and kind people that are thoughtfully and eagerly working to make RI (and the world) a better place. Also, that at its core, the work of these organizations relies on working with a broad community to bring about change.
You joined LRI during a time of transformation and expansion. Additionally, your expertise in finance and operations for growing organizations has greatly contributed to LRI's sustainability. What are you most excited about for LRI's future?
I love being involved with organizations that are doing innovative things and approach delivering on their missions with an entrepreneurial spirit. I get to use the business skills I developed early in my career towards serving a greater good. I am data and numbers oriented (Analytical is a top 5 strength) so finance and operations has been a natural fit and where I've developed a deeper skillset to add value in organizations. I admire the way LRI views leadership and am excited by the ideas about future programs that can expand on delivering the mission.
Your son Luca is now two years old! What makes Rhode Island a great place to raise a family, and what opportunities do you hope arise for Luca as he grows older?
I have a nuclear family and we live far away from our relatives. We really appreciate how we have a community of friends and neighbors that give us and Luca a sense of extended family and belonging. I grew up in Ecuador in a bilingual and multicultural environment, and I appreciate the diversity around us and hope that over time there are even more community activities for families that are trying to raise bilingual children.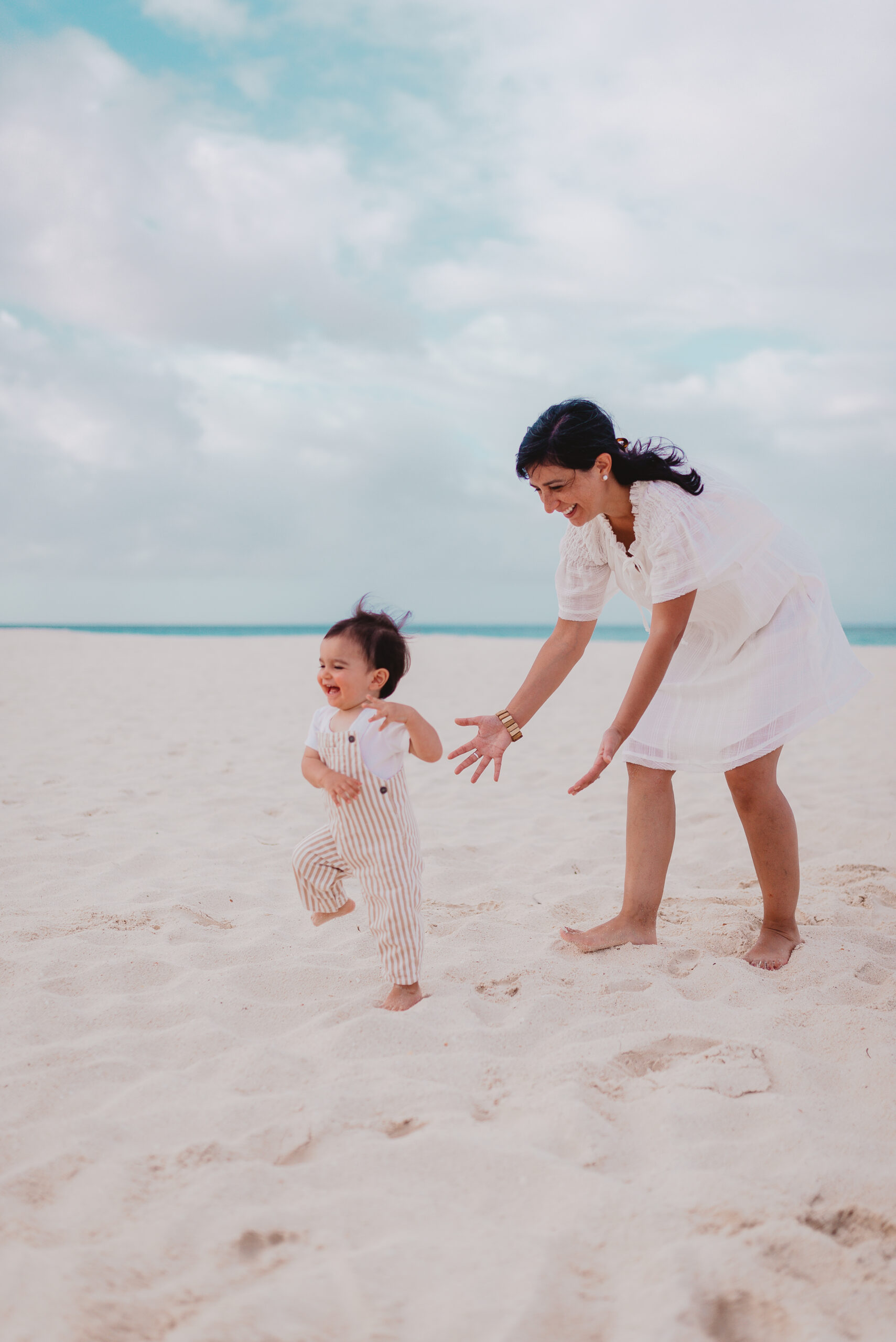 So far, you've either lived in or traveled to about 30 countries. Where do you plan on going next and what anchors you to always come back to Rhode Island?
Learner and input are two other of my top 5 strengths… Travel allows me to go deep into researching new destinations and plan activity-filled getaways (Achiever!). I also appreciate the experiences and perspectives gained by being immersed in a different culture. Our next trip is to Thailand! About 12 years ago my husband and I made a spreadsheet to choose our long-term home, we had each moved around a lot and were looking for a more permanent move. We had no ties to Rhode Island prior to that but Providence checked all the boxes for things we wanted. We were welcomed into the community and we have found it has (mostly) been everything we hoped for.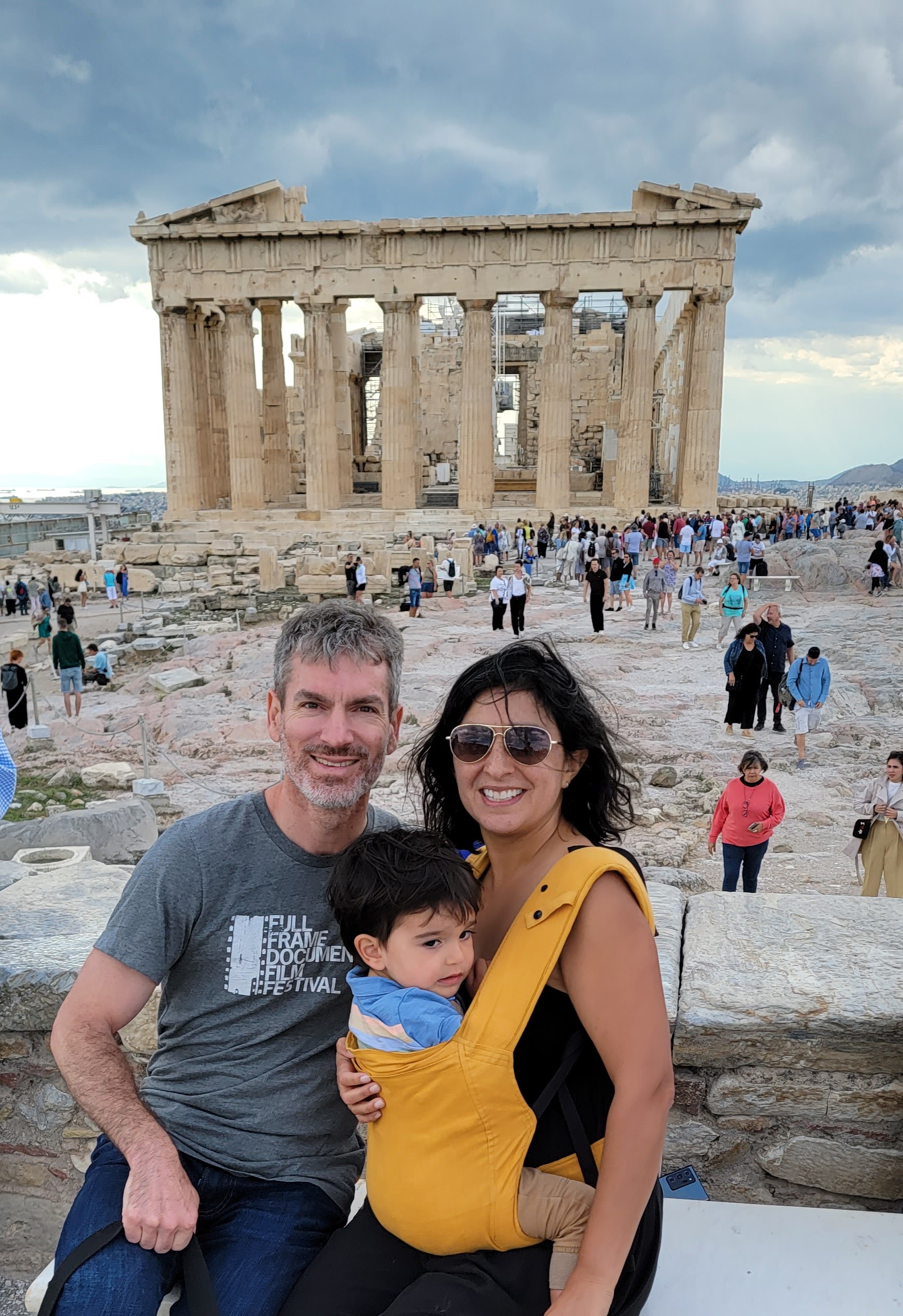 Serving on multiple boards, such as the Public's Radio, the Latino Policy Institute, Urban Greens, and the Providence Revolving Fund, has been a significant experience for you. What motivates you to join and remain active on these boards?
Board service is one of the ways I can support organizations that are doing work that I value and where I can both contribute and learn. I have been a board member of organizations whose mission is close to my personal interests, such as public media, better food systems, historic preservation, small business support, and addressing the needs of the Latino community in a systemic way. I know that nonprofits are always searching for board members with a wide range of skills, including finance. Being able to offer some of my time and expertise has also allowed me to meet other engaged members of the community and be a part of the process of how these organizations are navigating their ever-changing environments to continue serving their missions.