Overview
The Leadership Rhode Island Women's Network (LRIWN) seeks to empower, support and inspire women to connect more concretely on professional, personal and policy interests, and also to create meaningful and positive change in the community. The network was formed by women in the Mu II class after they graduated from LRI's core program in 2016.
Steering Committee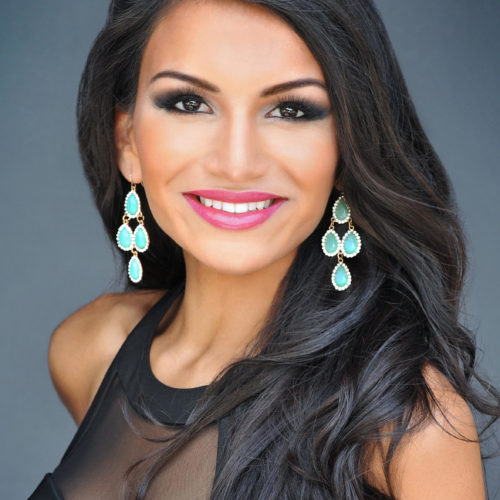 Prutha Patel
Chair, LRI '16
Vice President, Patel Investments
CliftonStrenghts Top 5:


Responsibility
Strategic
Learner
Achiever
Relator
Prutha is Vice President of Patel Investments, a real estate investments portfolio consisting of 50 commercial and residential units. A 2012 graduate of Boston University, Prutha is also active in the community. She is President of the Board for The Lady Project, a Board Member of Sojourner House, a Board Member of the Dexter Donation Commission, and a member of the Executive Leadership Team of the Heart Ball Committee for the American Heart Association. Passionate about raising awareness for Lupus, she founded the RI Lupus Support Group in 2016.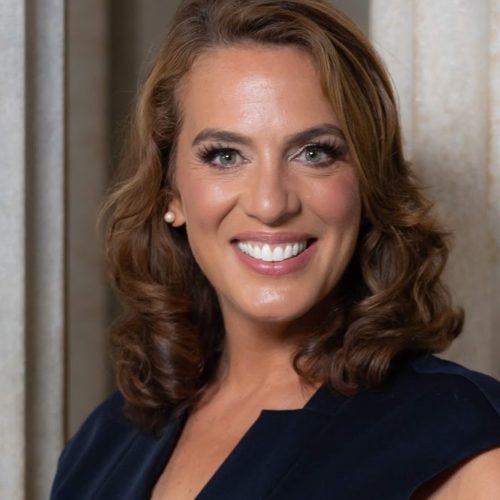 Margie O'Brien Reed
Member, LRI '16
Host, RI Capitol TV
CliftonStrenghts Top 5:


Woo
Activator
Futuristic
Positivity
Achiever
Margie has been telling stories for over 20 years as an award-winning news reporter, anchor and, since 2015, Host of RI Capitol TV. She also is the founder of Image, a consulting company to assist individuals and organizations with media, messaging and strengths training. She majored in political science as an undergraduate at St. Anselm College and holds a master's degree in communications/broadcast journalism from Emerson College. LRI's Mu II's chose Margie to be the class graduation speaker in 2016. Margie lives in Barrington with her husband, Todd Reed, and three children, Camden, Cole and Delaney.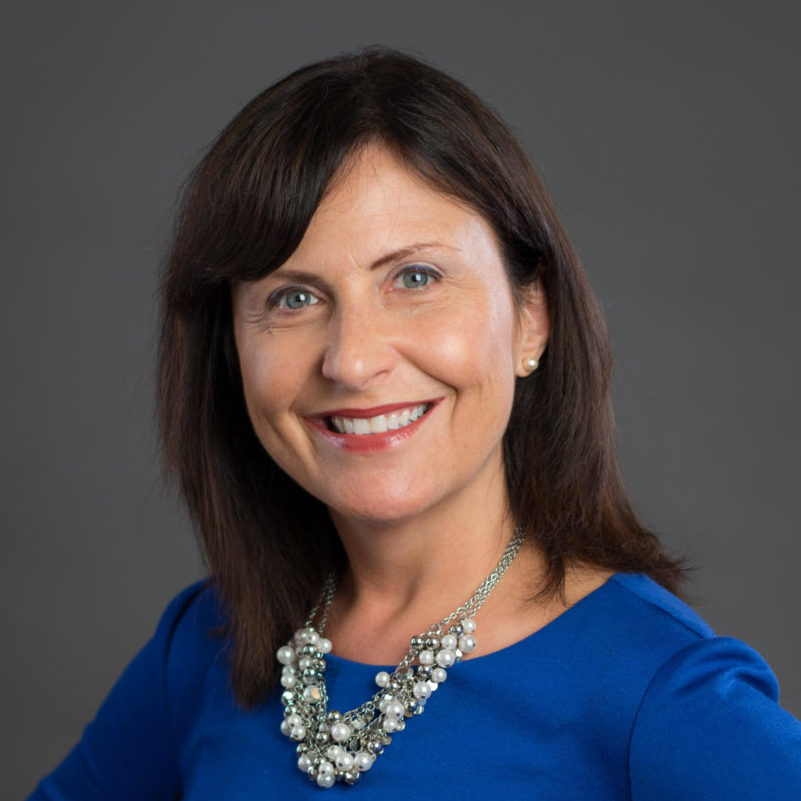 Natalia Lima
Member, LRI '16
Vice President, Community Development Market Manager II, Citizens Bank
CliftonStrenghts Top 5:


Achiever
Responsibility
Discipline
Input
Positivity
Natalia has a solid background in fundraising, volunteer management, and organizational leadership. Education has always been at the forefront of her passions as she continues to build solid relationships with donors and volunteers as well as community leaders to pursue opportunities to connect the work and make an impact in the lives of young adults.

Natalia is also an Adjunct Faculty member at Community College of Rhode Island and Johnson & Wales University and is a former Board member of the East Providence Boys & Girls Club.

Natalia and her husband and two daughters reside in Riverside, Rhode Island with their beloved dog Sophie.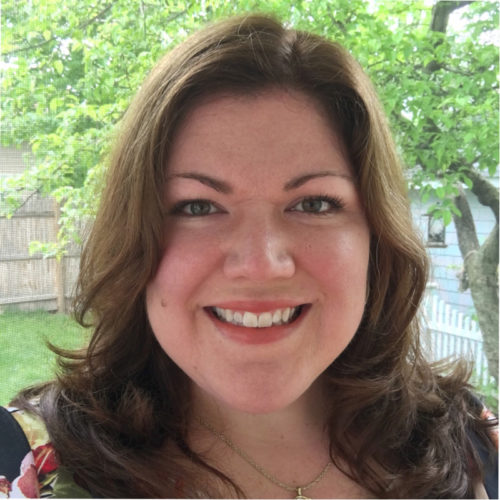 Cheryl Shaw
Member, LRI '16
Enterprise Intranet Content Editor, CVS Health
CliftonStrenghts Top 5:


Learner
Restorative
Connectedness
Relator
Discipline
Cheryl is the Enterprise Intranet Content Editor at CVS Health. She also serves on the boards for The Avenue Concept and The Providence Singers and is a former member of the board of the East Providence Arts Council which won First Place in the 2018 Providence Journal Readers' Choice awards for Best Local Event and Best Festival for "The Looff – A Whirlwind of Art, Music and Life."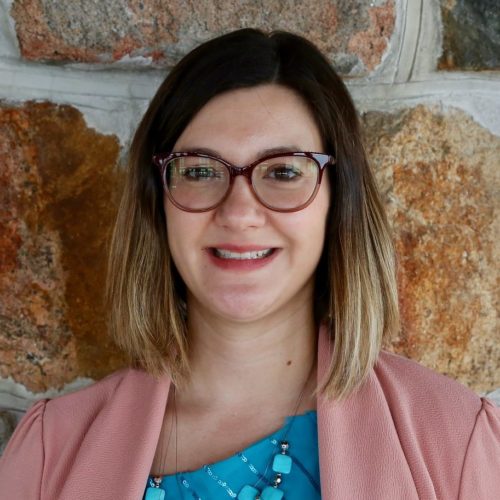 Jenna Giguere
Member, LRI '19
Deputy Chief of Legal Services, Rhode Island Department of Business Regulation
CliftonStrenghts Top 5:


Achiever
Focus
Ideation
Input
Learner
As Deputy Chief of Legal Services for the Rhode Island Department of Business Regulation, Jenna provides in-house legal services to various Department divisions and represents the Department in quasi-judicial administrative hearings and Superior Court appeals, with current focus areas including Banking, Liquor, Medical Marijuana, and Board of Accountancy.

She finds particular satisfaction in identifying opportunities for process improvements and working collaboratively with businesses on complex business licensing and regulatory compliance issues. She is a proud graduate of the Leadership Rhode Island Class of 2019. She serves in a leadership role in the Rhode Island Bar Association as a Delegate in the House of Delegates and Chair of the Government Lawyers Committee. She also serves as Chair of the Northern Region for the National Conference of State Liquor Administrators. Her pro bono legal work has focused on supervising Roger Williams Law students helping incarcerated individuals with civil law issues.
Past Events
September 24, 2020
Permission to Thrive: Self-care Strategies in Uncertain Times
Self-care Strategist and Founder of bnourished, Katie McDonald (LRI '16) focused on leveraging the chaos around us, and turning inward to work toward growth.
July 27, 2020
Leading With Compassion
Christine King (LRI '16) lead a conversation on transforming awareness of one's mental health into compassion and care for our greater communities during times of stress. 
June 17, 2020
Be Kind To Yourself
This event brought together physician and psychologist viewpoints on mental health and well being during this challenging time of  the COVID-19 pandemic.
February 11, 2020
Entrepreneurship: Do It Your Way
Through a three-person moderated panel— Angela Bannerman Ankoma (LRI '14), Katie McDonald (LRI '14), Hilina Ajakaiye (LRI '19), and Kaitlyn Roberts — moderated by Margie O'Brien Reed (LRI '16), this event highlighted women who  started their own businesses, be it from scratch ,or by transitioning into new positions in different fields. They shared how they got started, why they did it, and the obstacles they had to overcome.
April 2, 2019
RI Women: Past, Present and Future
Through a three-person moderated panel—Henrietta White-Holder (LRI '11), Senator Ana Quezada and Delia Rodriguez-Masjoan (LRI '96)—moderated by Margie O'Brien Reed (LRI '16) This event showcased the power of Rhode Island women, past and present. The historical narrative covered pioneer Anne Hutchinson as well as other notable women who helped to transform a state, run by predominately male leadership and, as a result, created new opportunities for women.
September 17, 2018
"Meet and Greet"
The LRIWN Group Steering Committee members were introduced and plans for future events and socials were outlined.
November 16, 2017
Issues facing Immigrants in Rhode Island
Through a three-person moderated panel—Henrietta White-Holder (LRI '11), Senator Ana Quezada and Delia Rodriguez-Masjoan (LRI '96)—moderated by Margie O'Brien Reed (LRI '16), the discussion highlighted the positive work being done to serve the population and discuss the hardships and needs of the programs within our state. It focused on the ways we build an all-inclusive community, integrating immigrants into the existing society, while also preserving cultural heritage.
June 14, 2017
Screening of the documentary, 13th, and panel discussion
13th is a documentary directed by Ava DuVernay (Selma) that looks at the policies and environments from slavery to present day that have shaped and an amplified the crisis of mass incarceration our nation faces today.
May 31, 2017
The Status of Working Women in RI
Women's Fund Executive Director Kelly Nevins presented attendees with benchmarks of where women stand in Rhode Island in comparison to other states.