By Mike Ritz '07 | 01/07/20
Christine Sheehan, Gallup's Chief of Staff, Joins LRI's Board of Governors
With great enthusiasm and on behalf of Leadership Rhode Island's (LRI) Board of Governors, I announce the election of Christine Sheehan, Gallup's Chief of Staff, to our board.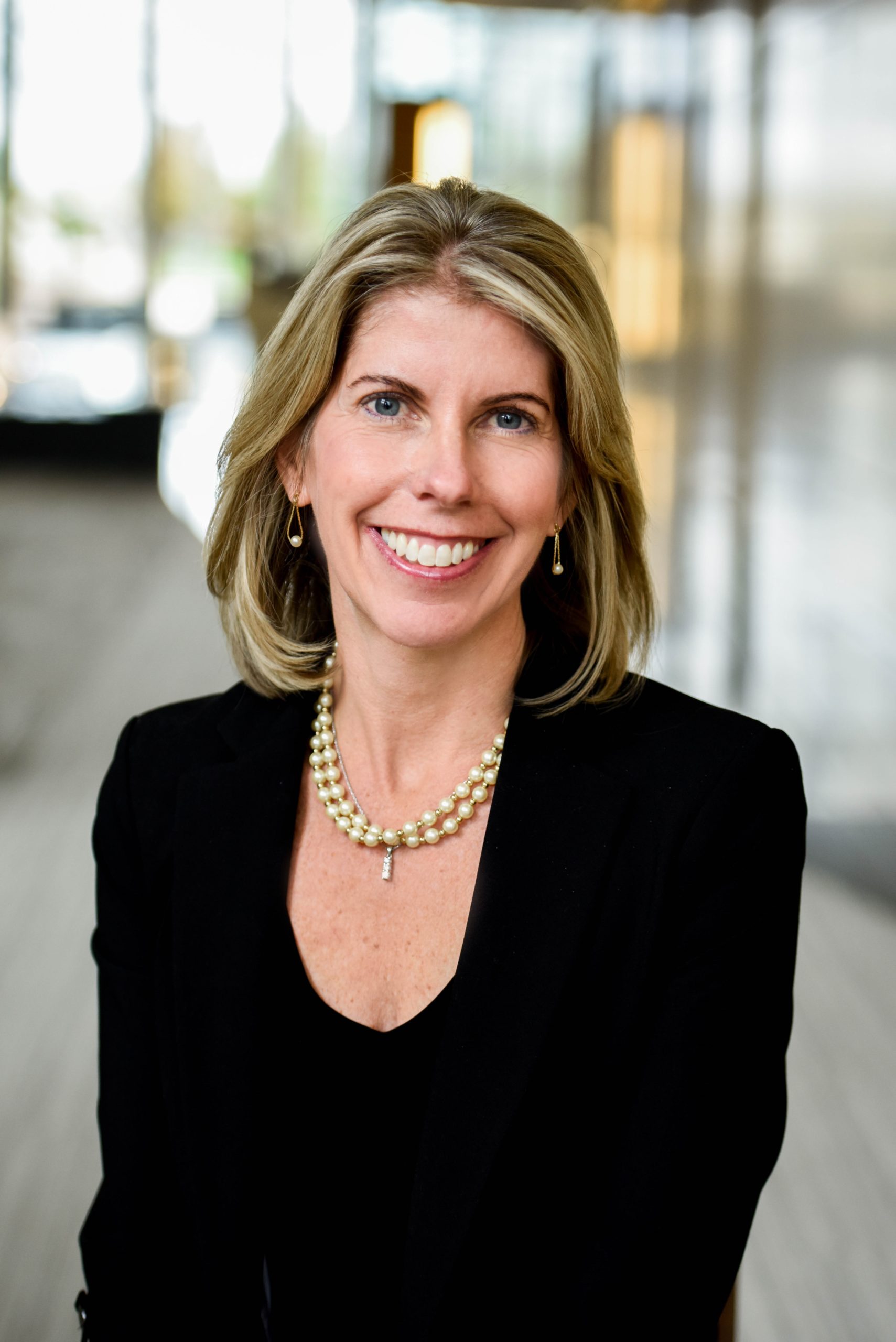 I was first introduced to Christine, a non LRI alumna, in 2013 while exploring how LRI might lead the charge to improve workforce engagement across the entire state, an unprecedented strategic action. Three years after launching "Make RI Stronger," Rhode Island went from the most actively disengaged workforce in the country in a state-by-state comparative analysis by Gallup to 15th. On the critical engagement survey question of "I get to do what I do best everyday," RI moved to #1 in the nation.
Were it not for Christine's consistent assistance, support, encouragement, and belief in Leadership Rhode Island's vision; I don't believe we would have created such impact as quickly or effectively. It's possible we may not have even started that audacious effort, which has since been calculated to bring at least $112M back into Rhode Island's economy and continues to reap benefits to companies, nonprofits, government agencies, and Rhode Islanders today.
Christine's significant experience, skills, connectivity, strengths, and passion for our "Greatest Lil' State" and our recently launched National Leadership Network (NLN), which brings together our alumni colleagues from across the country, will undoubtedly contribute to our future success.
Welcome aboard, Christine!
Mike Ritz '07
Executive Director