2/5/2018
Honoring Donald Clifton's Birth Date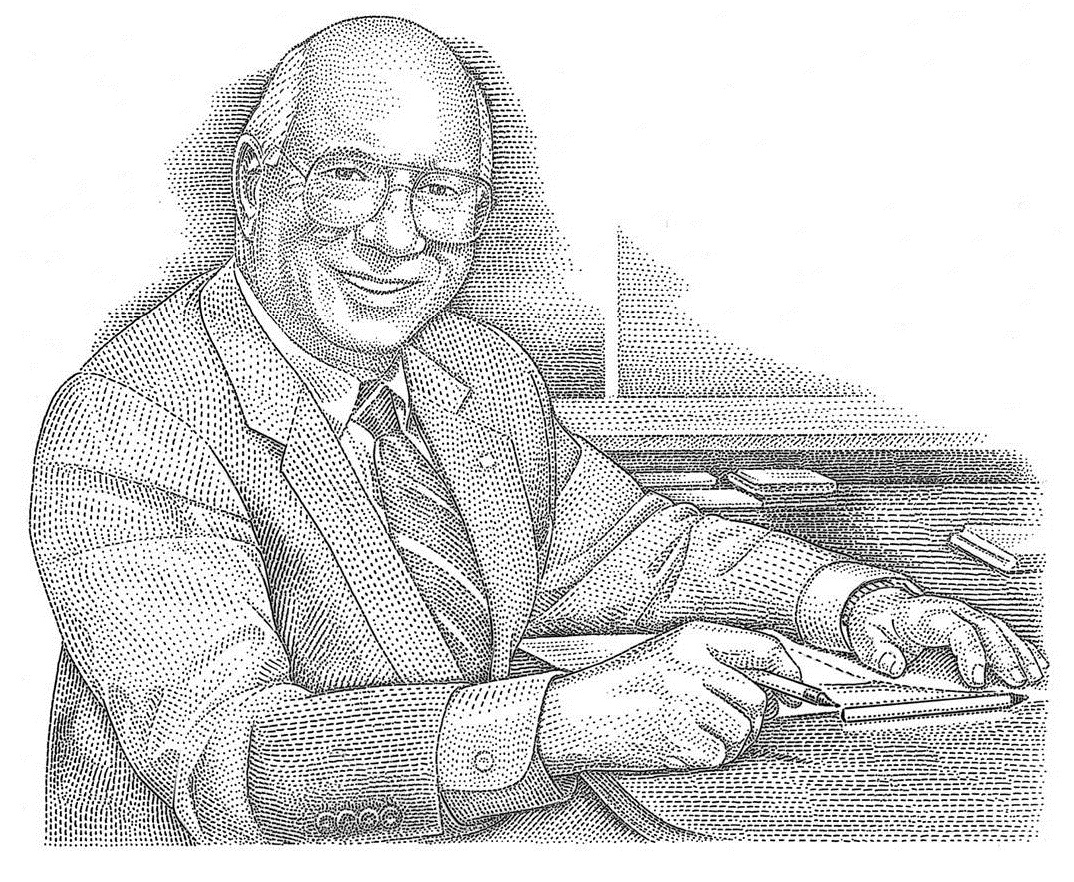 Imagine…
Imagine… being born on February 5, 1924 (95 years ago today).
Imagine… just 20 years later, serving during the greatest war, World War II.
Imagine… being just 20 years old and leading 450 bombers in a combat mission that earned you a Distinguished Flying Cross.
Imagine… by the time you returned home to the US, that you had flown in nearly 200 combat missions.
Imagine… seeing that much destruction.
Imagine… as a result, returning from WWII and deciding to dedicate the rest of your life to understanding and leveraging people's greatest strengths.
Imagine… being awarded the commendation, "Father of Strengths-Based Psychology and Grandfather of Positive Psychology" by the American Psychological Association.
Imagine… 16 years after your death, your life's work has helped more than 20 million people all over the world discover their greatest strengths.
That's Donald O. Clifton (2/5/1924 – 9/14/2003)
Significance – Futuristic – Individualization – Focus – Maximizer
In World War II, Don was assigned to the 459th Bomb Wing Headquarters. He was awarded 6 Air Medals (the basic medal, plus 5 oak leaf clusters) as well as a Distinguished Flying Cross (DFC) on May 21st, 1944. His Wing flew a raid on the Ploiesti oil Refineries in Romania on 5/18/44. The raid that day consisted of 450 B-17s and B-24s. Don was the lead bomber, which is how he received the DFC. Don's WWII experiences contributed to his life's work in the study of excellence and strengths psychology.
"When Dad returned from World War II — after flying B-24s as a navigator and bombardier, for which he received a Distinguished Flying Cross for his heroism in one battle among his 25 successful bombing sorties — he felt that he had seen enough of war and wanted to spend the rest of his life doing something good for humankind." – Jim Clifton, Gallup Chairman & CEO
And he did just that.
Shortly before Don's death in 2003, the American Psychological Association gave him a lifetime achievement commendation for "living out the vision that life and work could be about building what is best and highest, not just about correcting weakness." The commendation says, "he became the father of strengths-based psychology and the grandfather of positive psychology."
As of today, 20,302,635 people have completed the CliftonStrengths assessment. And today, we want to honor a man who changed the world through his pioneering work and will continue to long into the future.
In closing, it's only fitting that we give the last word to Don: What will happen when we think about what is right with people rather than fixating on what is wrong with them?