6/23/21
LRI Welcomes New Programs Manager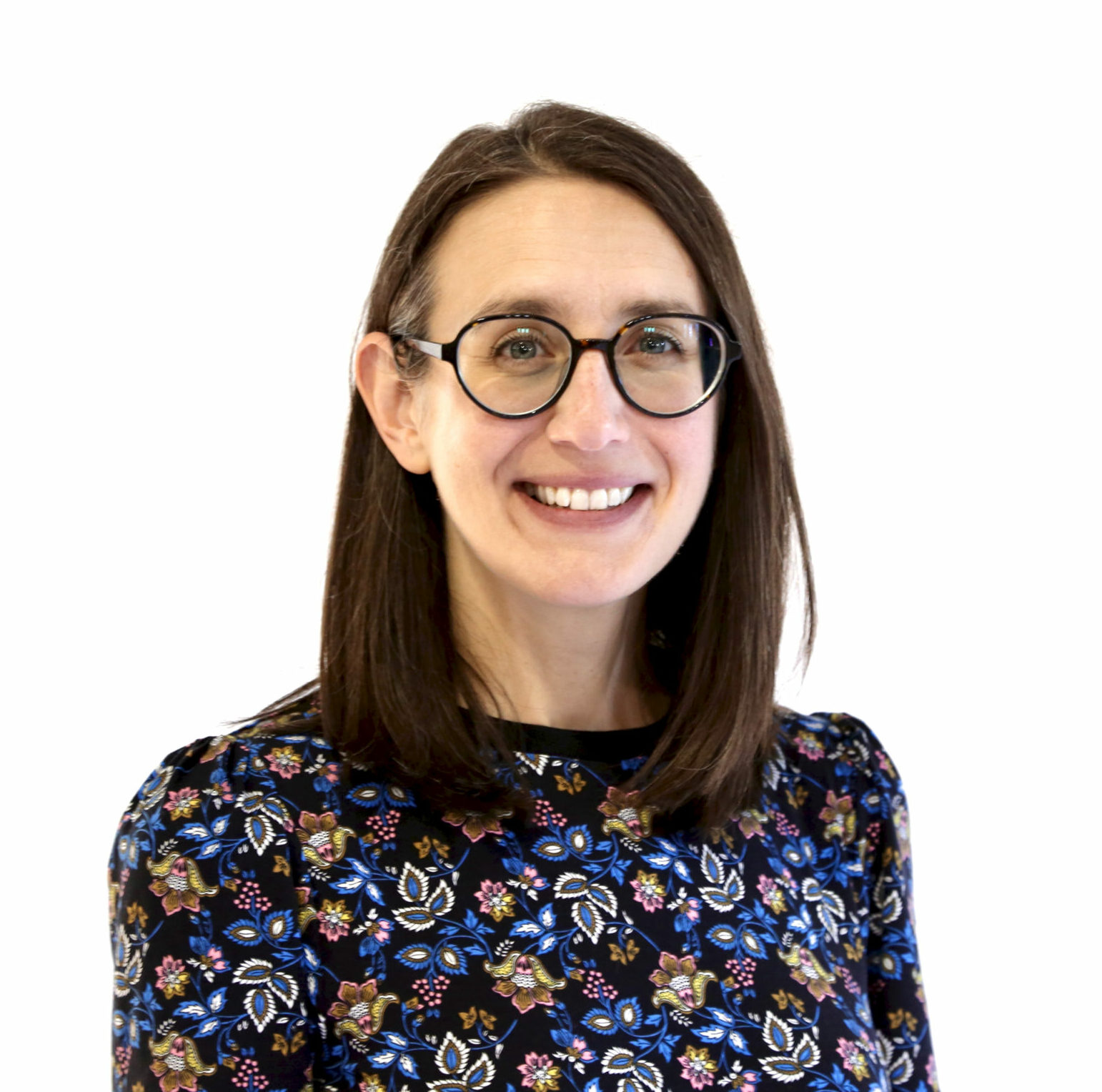 Teresa DeFlitch, whose varied experience includes developing and leading learning-centered history programs for teachers, students, Congressional staffers and museums, has joined the Leadership Rhode Island staff as Programs Manager.
She is responsible for LRI's Core Program, College Leadership Rhode Island, and Leadership in Action projects, with an eye toward providing quality experiences that incorporate leadership development, relationship building, networking, civic understanding, community engagement, workforce development and personal wellbeing.
Most recently, she led the development of a people-centered HR strategy for an award-winning craft whiskey distillery in Pittsburgh, Wigle Whiskey and Threadbare Cider, while also leading special projects, including the launch of a new spirits tourism trail across Pennsylvania, Maryland, and Washington, DC.
Earlier, she oversaw national outreach for a K-12 history education project funded by the U.S. Department of Education, facilitated the training of thousands of Congressional staff, interns and volunteers on  the art and history of the U.S.Senate and House of Representatives, and led the development of a nationally recognized City as Our Campus program in Pittsburgh.
She has consulted with several organizations on projects that explore new boundaries in teaching and learning, including the management of a pilot maker education project with the crowdfunding platform Kickstarter, the Children's Museum of Pittsburgh, and the Community Robotics, Education and Technology Empowerment Lab at Carnegie Mellon University.
She majored in history at Saint Vincent College in Latrobe, PA., and earned a master's degree in history from Syracuse University.  Originally from Pittsburgh, DeFlitch says she fell in love with Rhode Island during the summer of 2005 when she was a Buchanan-Burnham intern at the Newport Historical Society. She says she decided back then that one day she would call the Ocean State her home. That day came in January when she, husband Rick and son Silas became residents of Barrington.
Teresa's Top 5 CliftonStrengths:
Learner – Intellection – Connectedness – Strategic – Relator