Leaders As Hosts Q&A Series: Steve Duvel (LRI '12)
Rhode Island leaders are asked about "Leaders as Hosts," LRI's 2018 theme.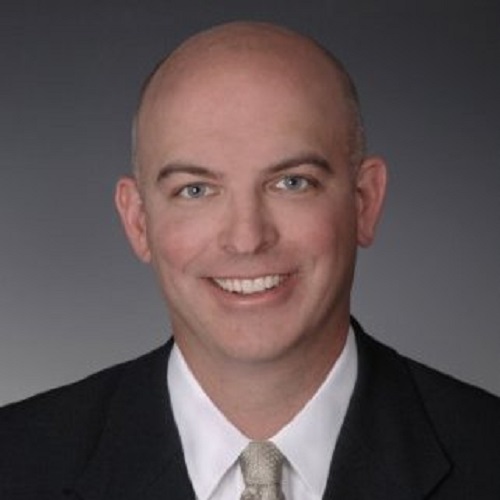 Leadership Rhode Island recently asked Steve Duvel (LRI '12), LRI's Board Treasurer and Vice President, RI District Operations Manager of Gilbane Building Company, about his perspective on LRI's 2018 theme, "Leader As Host."
What does it mean to you to be an effective Leader As Host?
It means that you enable individuals to be empowered have control of their own destinies.
What has been your proudest professional or personal moment as a Leader As Host?
I think when I was the team leader during the construction of the $250million Worcester Psych Hospital. I really feel that I provided that 20 person team with the wood to fuel their fire. Almost everyone on the entire staff earned a promotion in that 3 year period. The project was amazing successful and the staff grew tremendously.
When does the Leader As Host style not work well?
I cannot think of any exceptions where you would not want to exercise this leadership style.
In an era of blockbuster superhero movies and a U.S. President who stated during his recent campaign, "I alone can fix it. I will restore law and order," is Leader As Host an outdated concept or one not applicable to current times? Why, if at all, should Leadership Rhode Island emphasize this leadership style?
This leadership style uses the strengths of the entire team. It builds confidence in team members and creates independence. No longer are individuals dependent on the strengths (or weaknesses) of one person. Now, they can leverage the team and their own strengths.
Who in Rhode Island in addition to our luncheon honorees would you have share the stage as an effective Leader As Host? Who do you most admire?
John Sinnott, VP at Gilbane is an excellent leader as host.
What Rhode Island problem or challenge do you think could be better resolved with an effective Leader(s) As Host to convene?
Filling the empty land left behind in the middle of Providence from the old I-way.

* Learn more about "Leaders As Hosts" through the online essay, "Leadership In the Age of Complexity: From Leader to Host," by Margaret Wheatley and Debbie Frieze.