04/10/2023
Celebrating our #401Gives Champions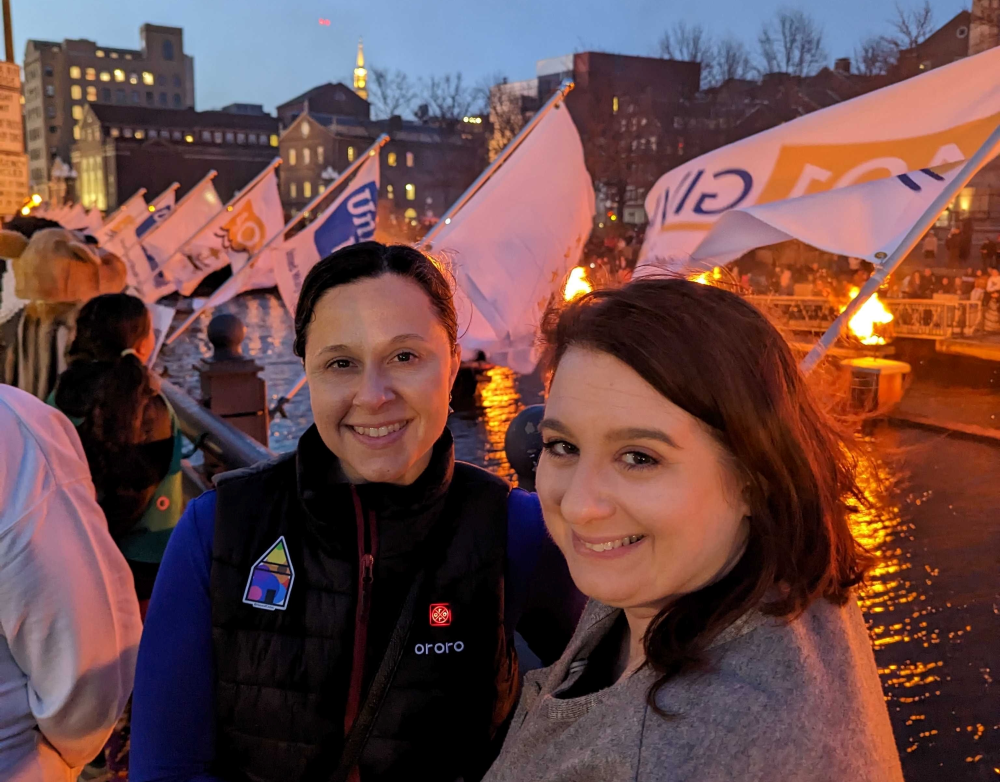 Breaking records once again, 401Gives, a statewide day of giving organized by the United Way of Rhode Island, inspired nearly 15,000 donors to raise more than $3.4 Million for 546 nonprofit organizations across the state!
With your support, 143 champions representing 34 classes raised more than $18,000 in support of Leadership Rhode Island.
Thank you to everyone who generously gave. Your support ensures that we can continue to provide opportunities to diverse cohorts of current and future leaders that will result in individual development, organizational change, and collective statewide impact.