5/24/2023
5 Questions With: Chris Donovan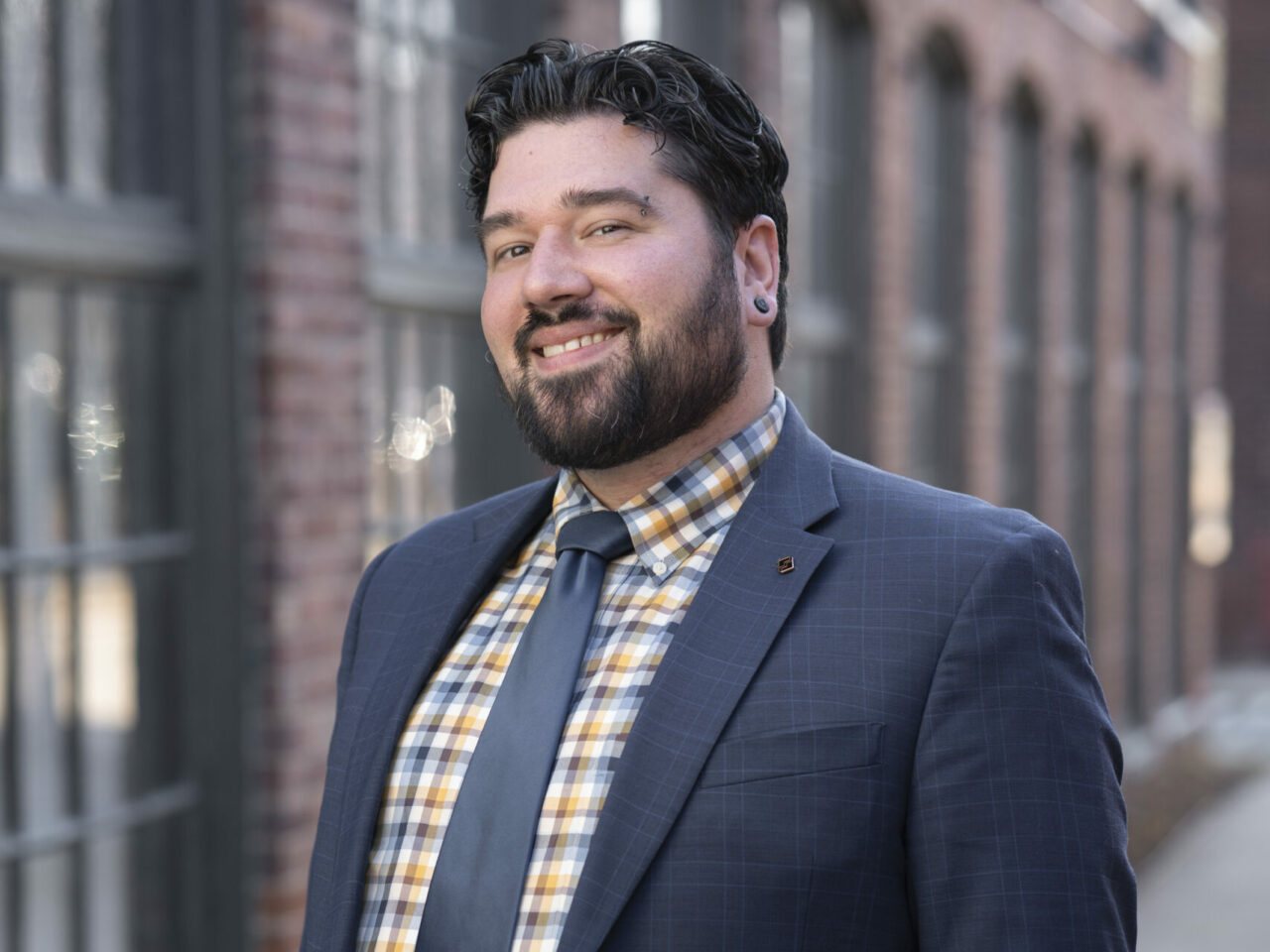 LRI has undergone a series of changes over the past year. How do you tell the stories of a constantly dynamic organization?
Leadership Rhode Island is a mosaic. When you look at any one year in particular you see a completely unique picture from the makeup of the class, to the focus of the theme, to the events that were happening in Rhode Island. As you begin to pull back your view, the sharp details of the year-to-year begin to fade away in service of a larger, interconnected picture that spans more than 4 decades. 
Using that framing I'm always thinking about how we not only tell the stories of what's happening in the organization right now, but also how those stories are connected and contributing to the larger picture of LRI's legacy. 
The 40th Anniversary Gala put that spirit on full display with our time traveling theme where we were able to give equal appreciation to honoring our past, envisioning the future, and celebrating the present.


Before LRI, you were a stage manager in the Performing Arts, how has that role helped to create engaging events?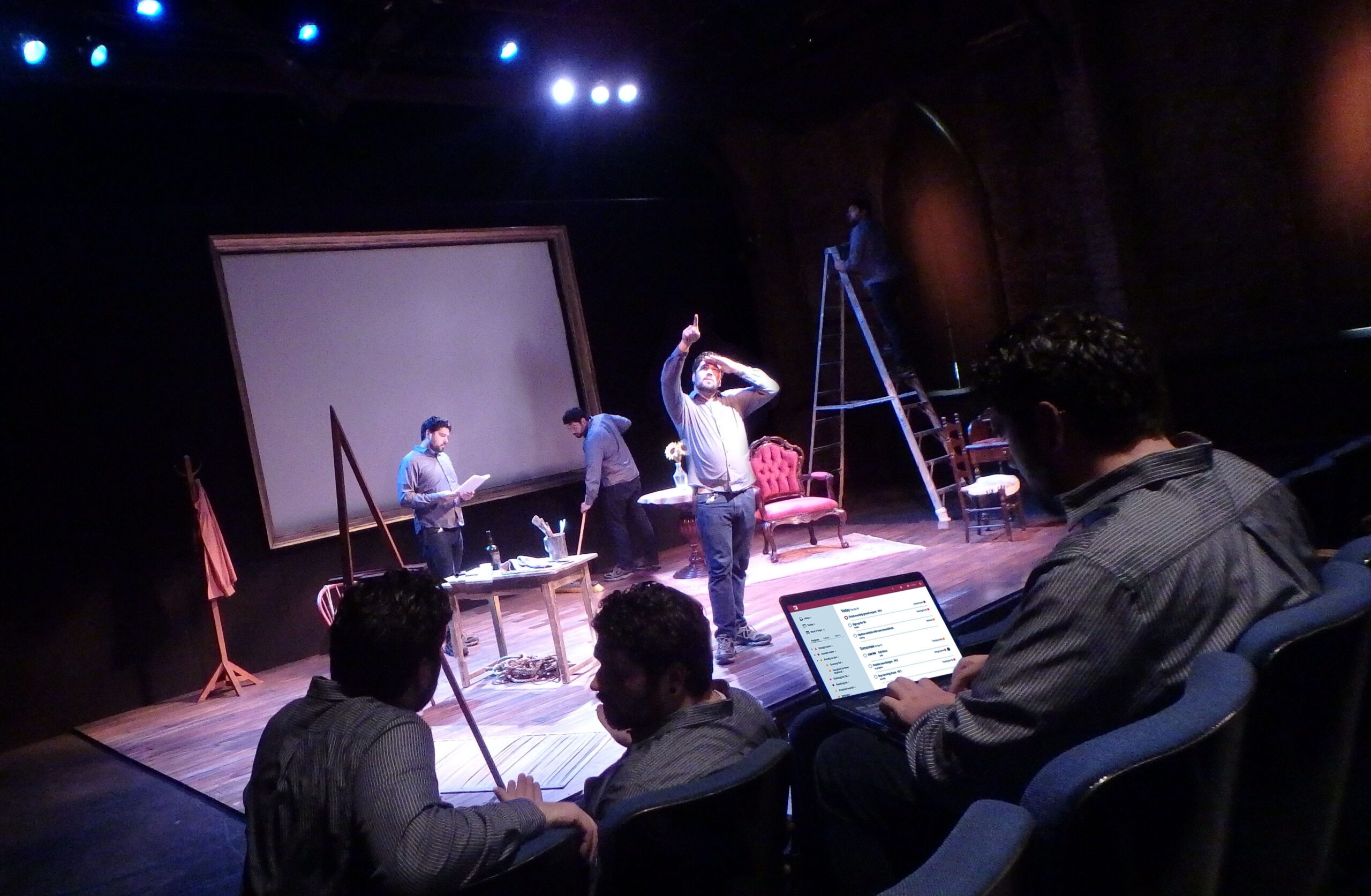 Theatre was a hobby that accidentally turned into a career. From the moment I was involved with my first play I loved the sense of community formed with a group of ridiculously talented folks, each with their own speciality, coming together to make magic happen right in front of your eyes. It didn't take long for me to realize that my gift in this community was helping all of those folks work together to realize their collective vision.
When I made the decision to set my roots in Rhode Island, I wanted to harness those talents in service of community, but I didn't know where or how I would start. I consider myself incredibly lucky that LRI not only saw that fire within me, but fanned the flames. 
I may not be dealing with actors, lights, and costumes anymore, but the heart of what I loved about theatre: coming together with a group of uniquely talented folks to use their magic in service of imagining an amazing world yet-unseen, is what I get to do every day.

You have been volunteering as the Community Organizer for the Providence PechaKucha Nights since 2017, what about that experience keeps you volunteering your time?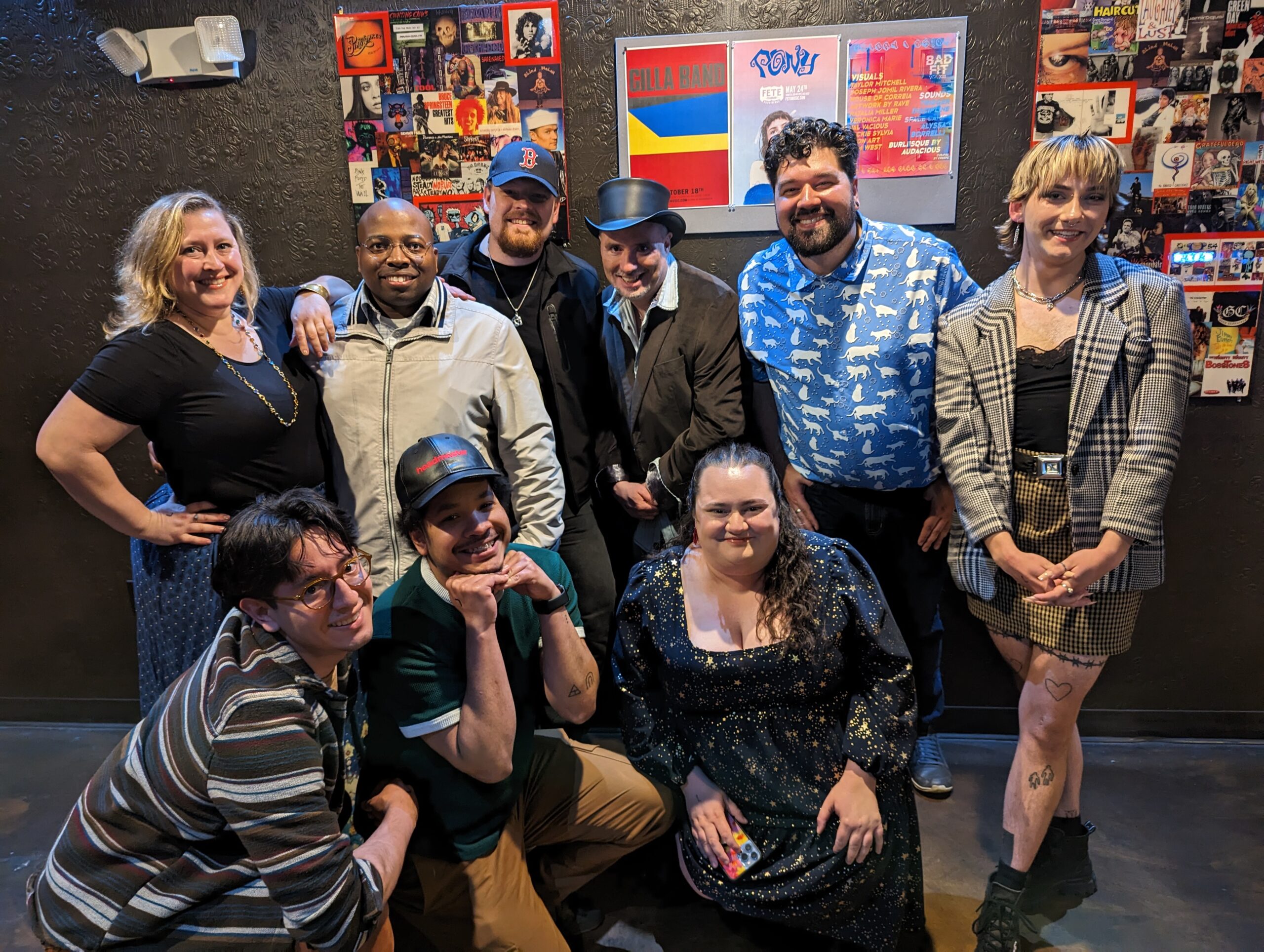 PechaKucha, like Leadership Rhode Island, does something that many places don't. It creates intentional space for people with different ideas, perspectives, and passions to come together in service of something greater than themselves.
I've heard from many folks that attend PK that Providence, and really Rhode Island, gives you opportunities to find a bubble of "your community" where you feel a sense of belonging, sometimes falling short in creating places for the bubbles to merge.
PK serves as a constant where people know they will go somewhere new, to hear something new, from someone new. The result is a beautiful night of community where we all have the opportunity to celebrate one-another. 
The connections that I see formed each month between people who otherwise may have never crossed paths, is so energizing. I deeply believe that shared community spaces like PechaKucha help people build pride in themselves, their neighbors, and their communities. How can you NOT want to be a catalyst for that?


When the world shifted virtually in March of 2020, you worked alongside then Deputy Director Michelle Carr to ensure LRI was leading the charge in adapting the newest technologies in the most effective ways. What technologies are on the horizon that you're keeping an eye on now?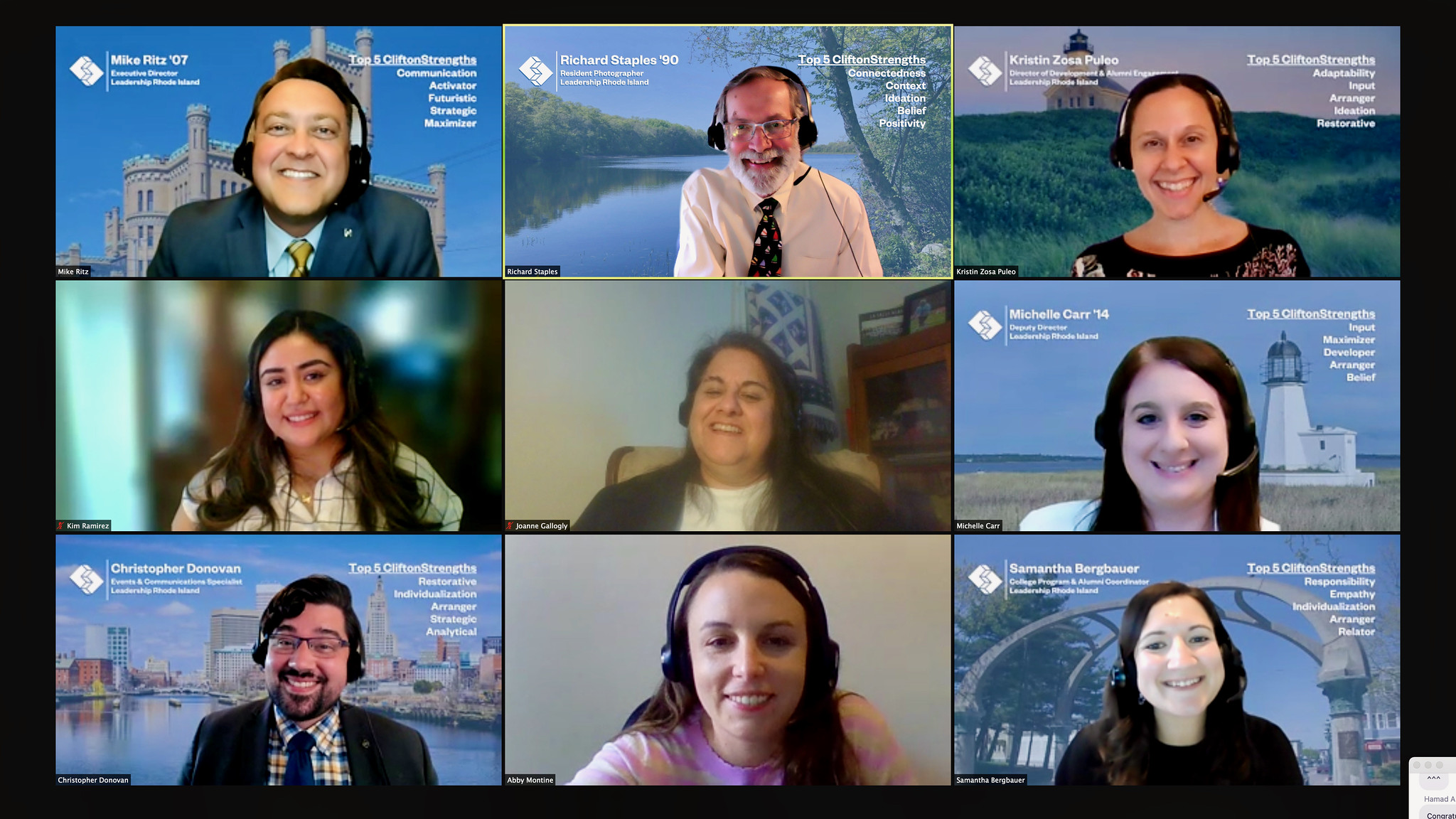 This answer likely won't surprise anyone, but Artificial Intelligence. It's easy to dismiss the current state of AI as a "party trick" that doesn't have practical uses, but what's missing from that perspective is acknowledging how quickly that technology evolved over the last year. It won't be long before we see Artificial Intelligence being a routine part of our daily lives. 
Would you normally spend 10 minutes thinking about how to draft that tricky email? Just wait until Gmail integrates AI to create that first-draft at the press of a button. Do you have a very specific vision of what you want a poster to look like, but no artistic ability? Give Canva a few prompts, and suddenly you have mockups to show a designer. 
Just like Zoom and remote work during covid, it doesn't matter if we think this future is "good" or "bad", the reality is that it's happening. It's on us as individuals and organizations to figure out how we can ethically utilize these tools to bolster the work we're doing. Anything less will be as useful as using a typewriter to draft a memo to be faxed.
The Statewide Scavenger Hunt, which is about to enter its third year, was a completely unique experience that you created. How did that come about?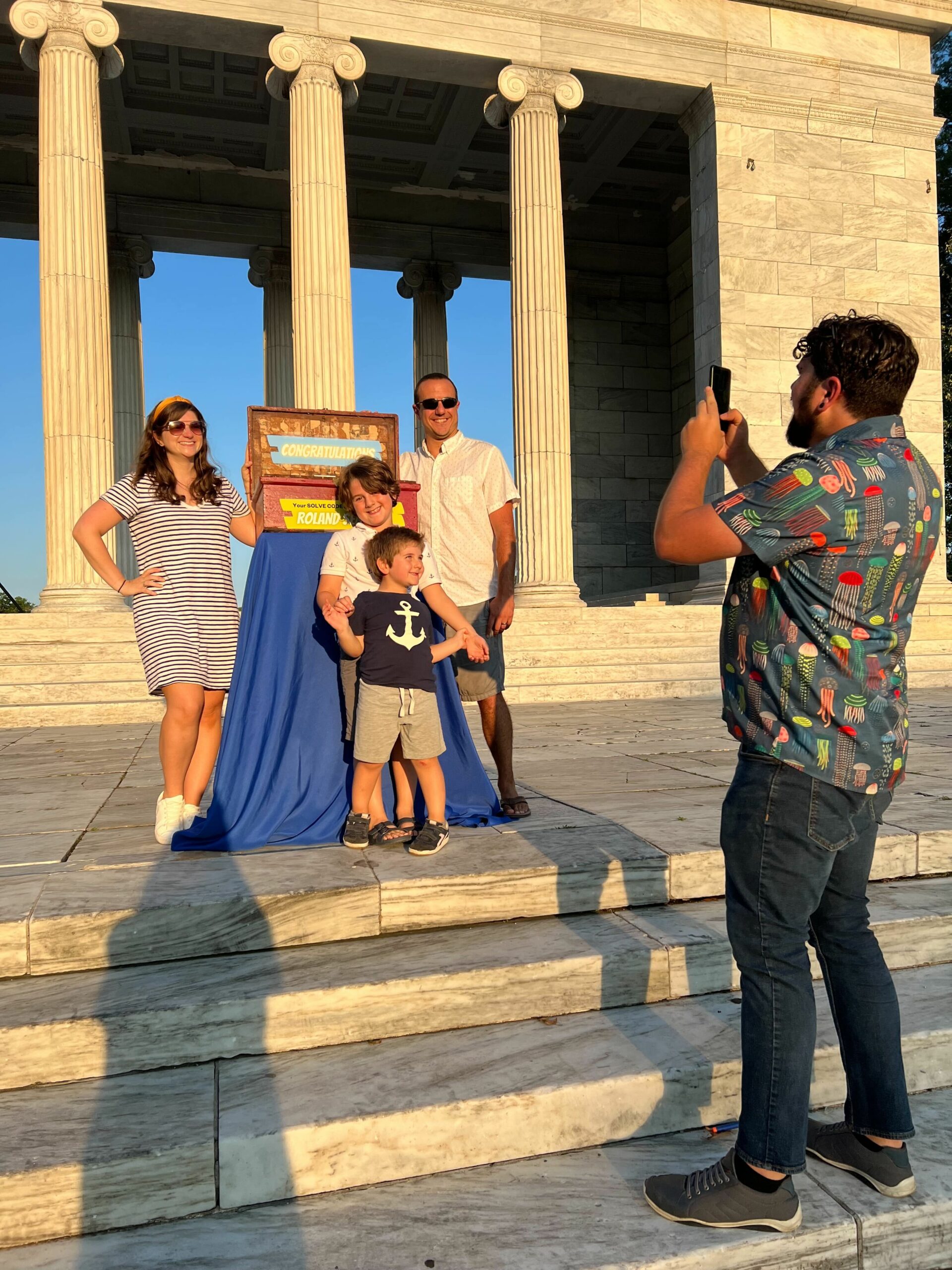 I remember sitting in Dexter Park with Mike Ritz in September of 2020 (six feet apart, wearing masks), having conversations about the future of LRI events amidst Covid uncertainty. 
Most large scale events take months, if not years of planning, so trying to envision an event that would engage the RI community, at a time when we didn't even know if people would be able to be in the same physical spaces, was tricky. But constraint inspires creativity.
When thinking about our goals; building pride in RI, designing a Covid-safe event, and leveraging LRI's history and foundations, the pieces fell into place. If we can't bring people together to celebrate the state, let's send them around the state to celebrate. 
Using the Scavenger Hunt that Core Program classes would do as part of their "Arts, Culture, and Tourism" session day, I began to imagine turning it into a weekend long experience. At the time I was playing around with augmented reality, and realized that it was an ideal tool to make for a unique experience.
Over the next few months I created samples of what the experience could look like, and people were hooked. From there I brought in local illustrator Mel Rainsberger to create the a unique visual imagery of our little state.The cherries on top came when Barnaby Evans (LRI '95) of WaterFire Providence and Jim Nellis (LRI '13) of RI Food Fights offered completely unique RI prizes as incentive for teams to compete.
While the hunt itself is a lot of fun, what I'm most proud of is that the overwhelming majority of teams who participate leave feeling more proud to call RI home.