04/10/2023
5 Questions With: Tyler Joseph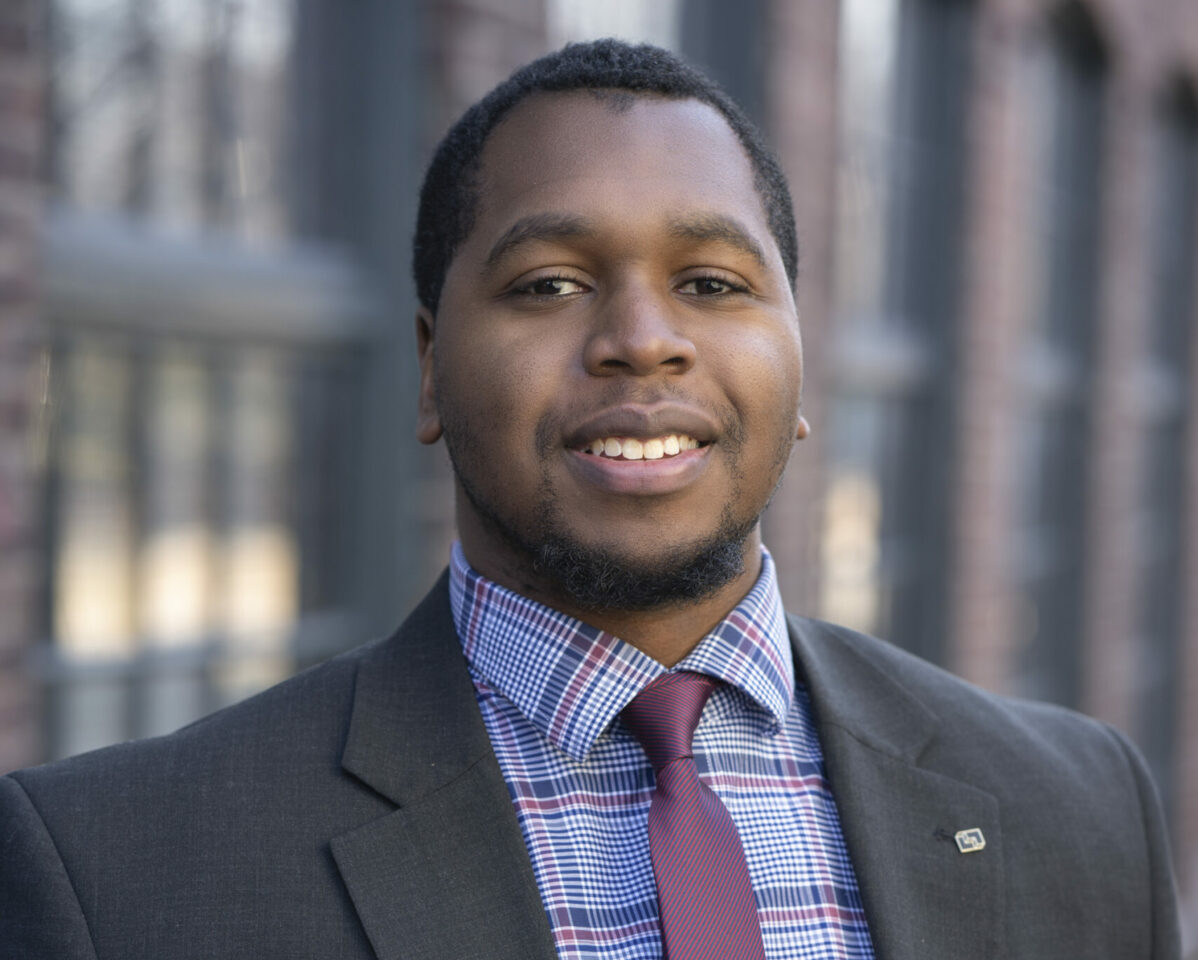 You are a CLRI '17 graduate, how was that experience and how did the experience help you navigate life after graduating?
Indeed I am. I graduated from the College Leadership RI Program in 2017 right after graduating with my undergraduate degree from Bryant University. The experience gave me newfound exposure to organizations in Rhode Island's private and public sectors. People usually say you have to leave Rhode Island to be successful after graduating but there are definitely opportunities within the state if you look hard enough.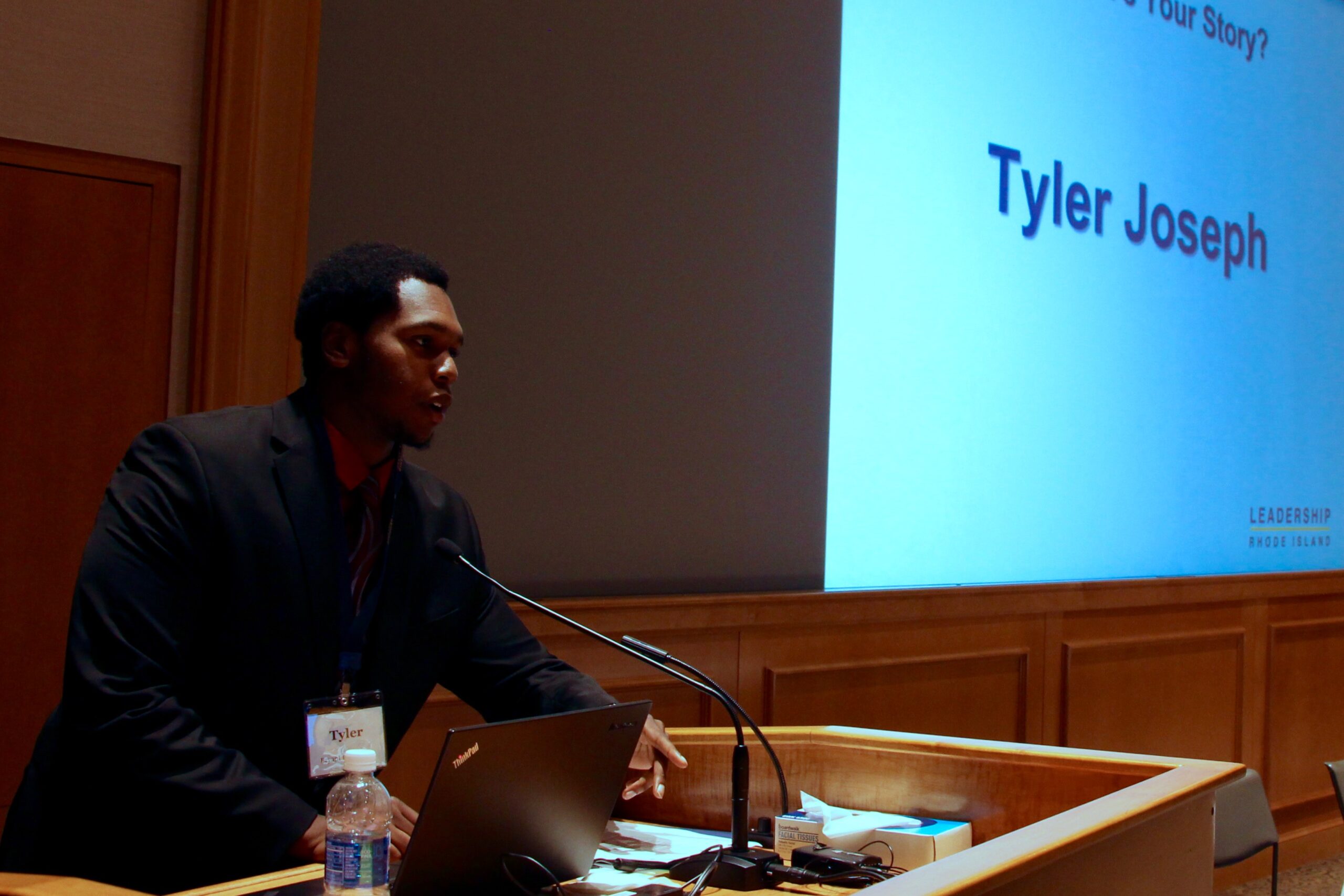 Before coming to LRI, you were a Procurement Operations Buyer at UNFI working in the private sector. What motivated you to switch to the nonprofit sector? 
This is definitely a question I get asked a lot. First and foremost, I am forever grateful for my time at UNFI and forever grateful for the journey, connections, and opportunities it gave me. To answer the question, there were two reasons that motivated me to pivot into my next chapter. The first reason was the opportunity to lead and be accountable for my own department. It was a shift and challenge that I was yearning for in transitioning from an individual contributor to a people manager. Having an opportunity to lead and direct at this level of leadership was very enticing. The second reason was seeing what LRI brings to the table. While LRI may be a nonprofit organization, their work impacts all organizations from every sector in Rhode Island and beyond through servant leadership, which is what really piqued my interest. It was at their 2022 Gala I realized, I have to be a part of this. Seeing the multitude of people in attendance from all different organizations, I saw firsthand the impact LRI has.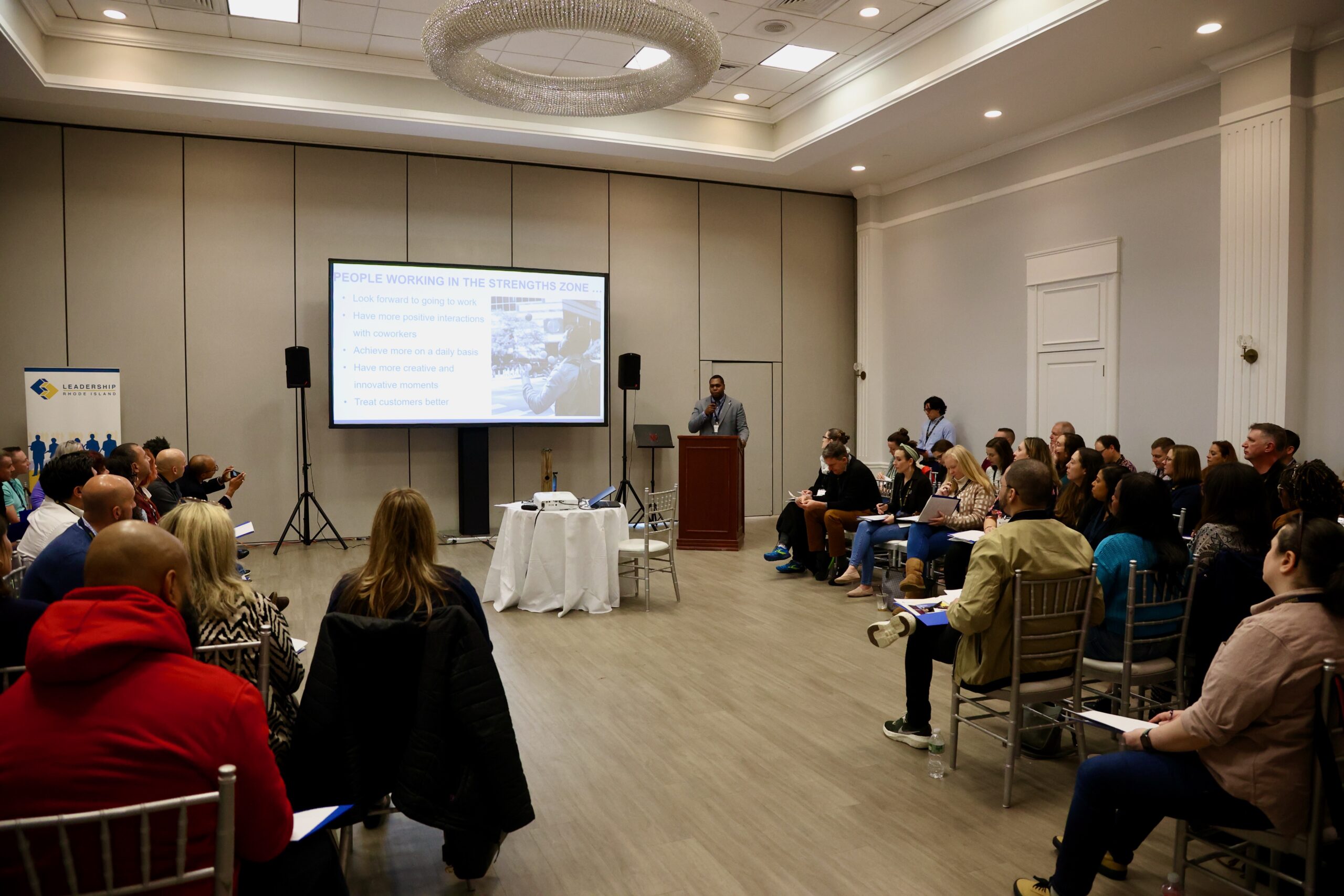 Within this new role as the Director of Training and Consulting, how do you envision the Training and Consulting department growing?
I envision the Training and Consulting department to grow in many ways. When first coming into the position, I was impressed by the foundation that was laid for the department, especially in its usage of CliftonStrengths. The more I grew accustomed to the role, the more I could see opportunities to improve operations and expand into different avenues. It's definitely in a growing phase, with myself growing alongside the department. A lot of things are in the works, you'll just have to stay tuned for what comes next.
What drives you to choose Rhode Island, rather than working elsewhere?
Family, it's definitely family. I always have the opportunity to travel and work elsewhere here and there, but the ability to have a home base in Rhode Island and be in close proximity to my parents is the main reason I choose to stay. I'm forever appreciative of what they have done to raise me to be the person I am today. I am grateful to be nearby so I can support them the way they have supported me.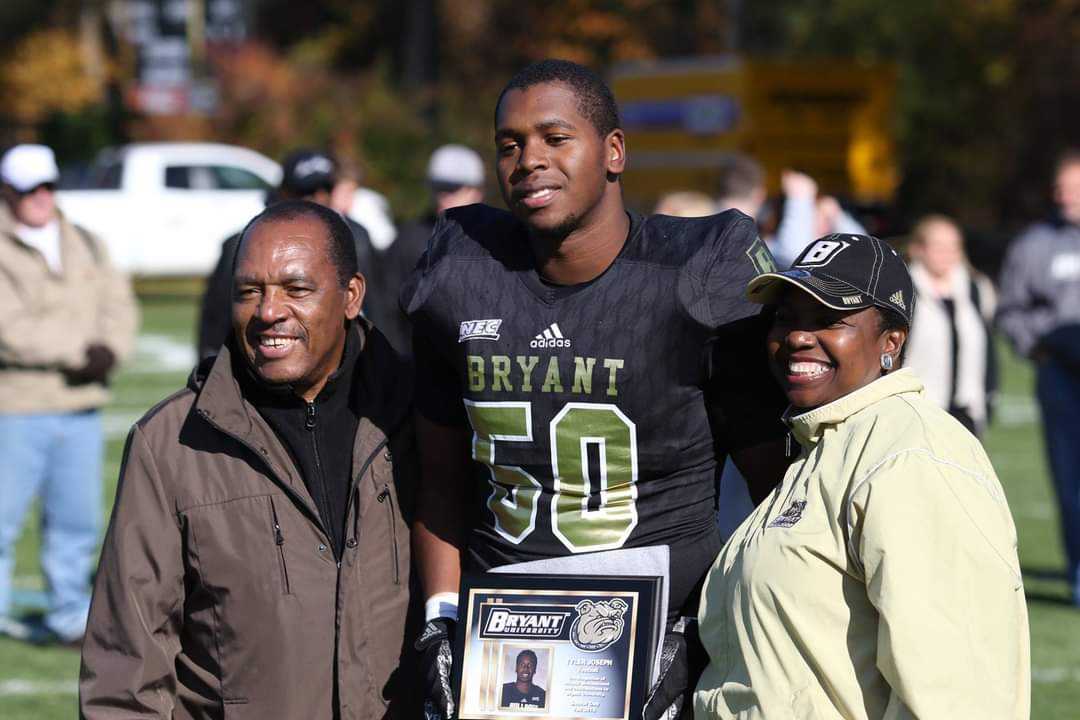 Outside of LRI, you are a board member of the Rhode Island Black Business Association and are the Assistant Director of Diversity, Equity, and Inclusion at the Rhode Island Society of Human Resource Management. Where does the passion come from to contribute your time, talent, and treasure to these organizations? 
I've always been a true believer of servant leadership and have always looked for ways to utilize my skill set for the betterment of others. I thought it would be ideal to join two primary organizations that are leading the charge in creating space for diversity and challenging equity within the state. I also wanted to see what contributions I could make to aid with their respective missions. My motto has always been to "pay it back & pay it forward," so to be in leadership roles in both organizations in this capacity is one of the ways I can accomplish that.