03/15/2023
5 Questions With: Rose Kenyon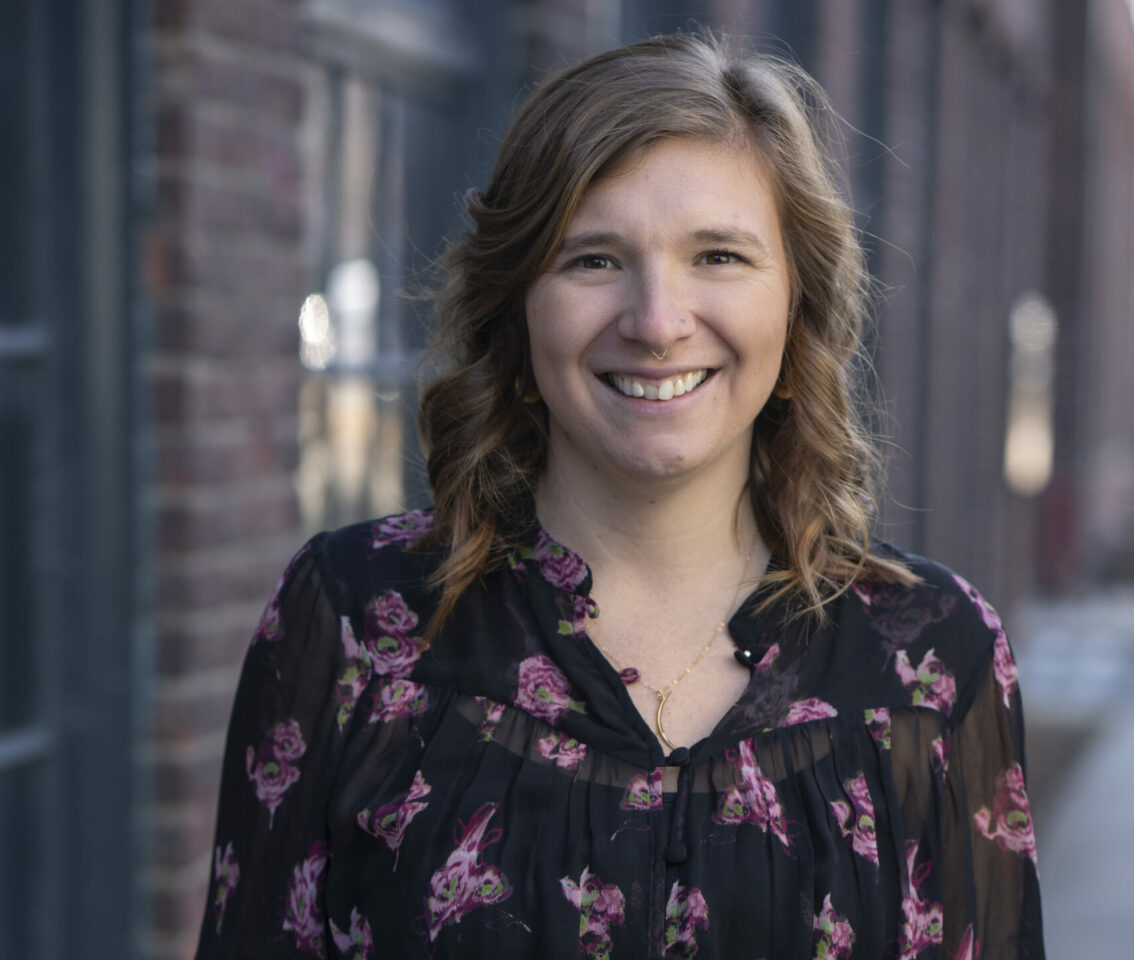 What drew you to apply to LRI?
I've always wanted to work in the non-profit sector. And after spending a few years working remotely, I knew it was time to find a dynamic role with more opportunity for building community connection. When I started researching LRI, I was blown away by the breadth of impact they were making in our state. Then, when I went in for my interview, I was even more blown away by the positive, intentional, dedicated group of staff making it happen behind the scenes.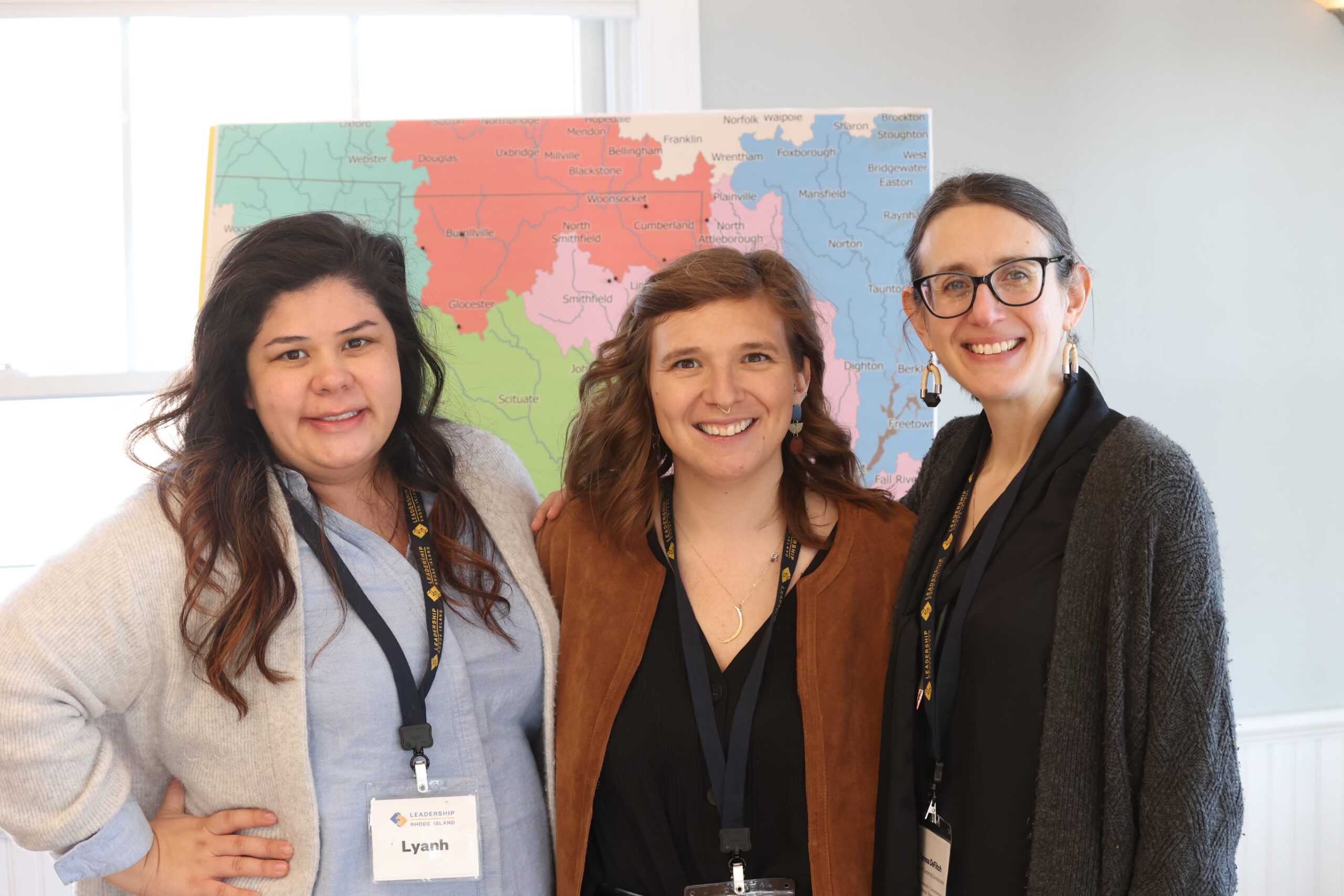 How does your background in marketing relate to your role as Leadership Development Coordinator?
Marketing has given me so much perspective on the way businesses run, what it takes to build and connect with an audience, and how important it is for business leaders to lean into their values. In my earlier roles as an Account Manager, I was responsible for keeping dozens of plates spinning in the air at once, while ensuring both my team and my clients always felt well supported. Later, as a Content Strategist, I helped brands uncover their uniqueness and share that authentically with the world. Now as Leadership Development Coordinator, every one of those experiences help me to support our class members, improve the flow of our programs, and help my team strategically vision-cast for the future.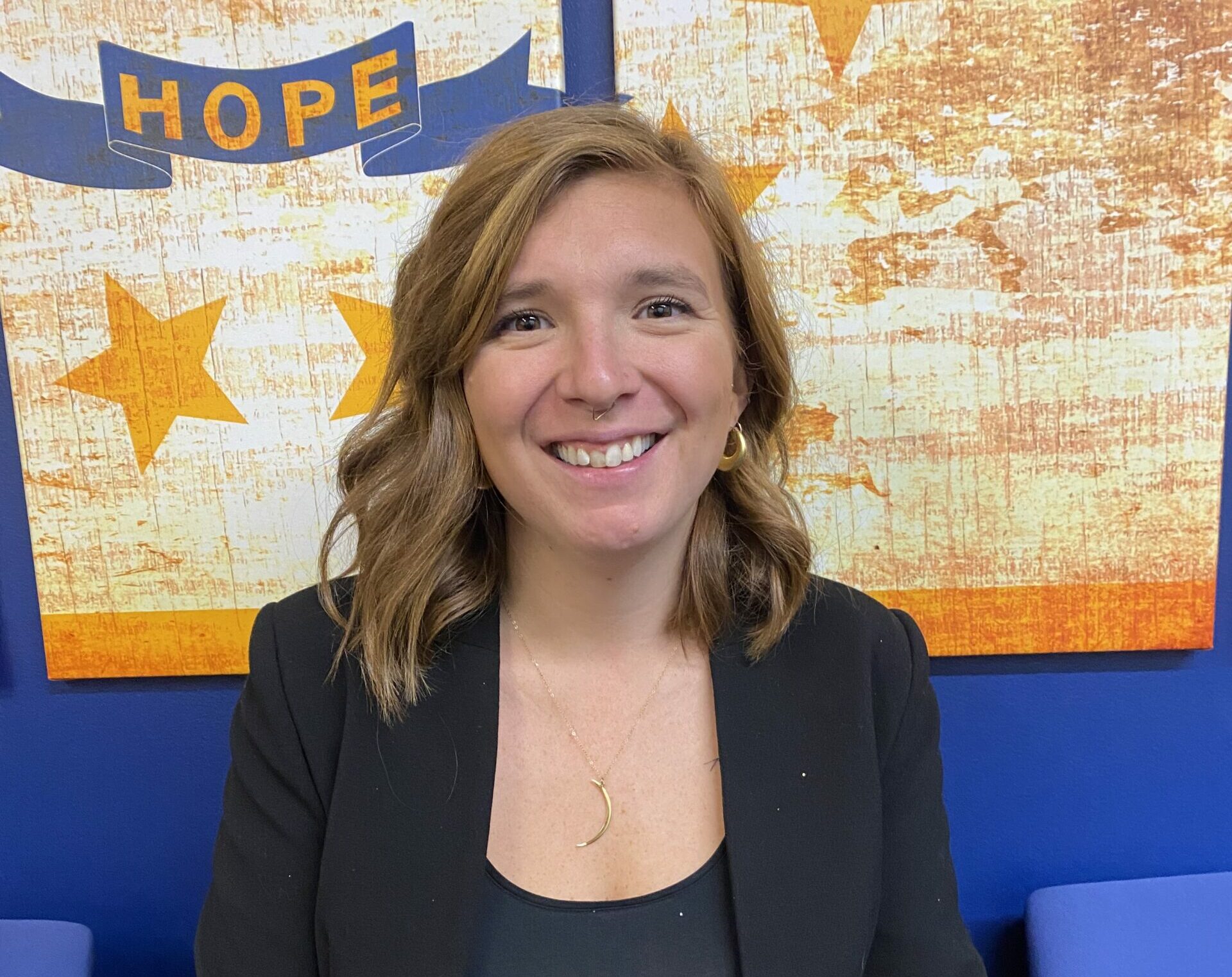 You're a contributing writer for Providence Media. What was one of the most interesting experiences you had while writing a story?
Soon after I started writing for Providence Media, I was asked to do a cover story for SO Rhode Island about Matunuck. My family has lived in Matunuck for generations and has a lot of connections to the local history there. As I was writing the story, I got to interview my parents, my neighbors, old friends, and community members. I drove around and took photographs with my sister. I sourced some stunning photos from a dear friend and colleague. An older family friend sent in a poem her ancestor wrote in 1886. Then, I got to see the whole thing come to life by the hand of Providence Media's Editorial Designer, who happens to be one of my closest friends. The opportunity to learn more about the place I grew up, and to tell the stories of folks so close to me, was truly once-in-a-lifetime!
We are in a moment where people are feeling a widening divide within their communities. How do programs like the Core Program bring people together in a unified way?
People often joke there are "two degrees of separation" between any two people in Rhode Island. When you tap into the LRI network, that couldn't be more true. The Core Program brings people with diverse backgrounds and lived experiences, from diverse industries and sectors, together in the same room with other experts and leaders from across the state. Even the facilities class members are sitting in are part of the conversation! In these spaces, class members are encouraged to speak openly, to explore areas of tension, and to lean on each other for support. Then, when they leave the sessions, they bring this new knowledge and perspective to their own networks, creating a ripple effect that's far-reaching.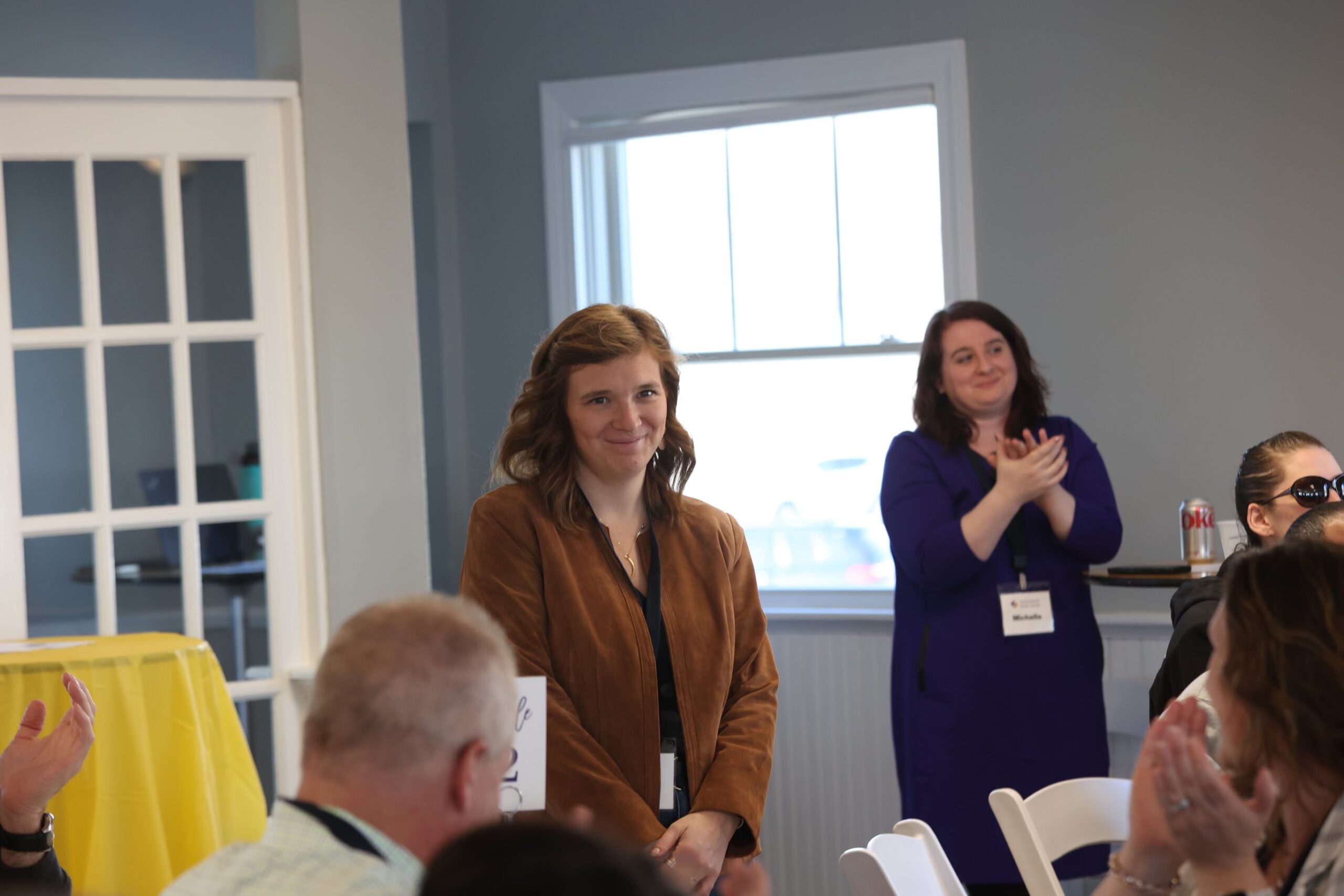 There has been a shift in workplace dynamics within how employers and employees engage. How do you feel CLRI plays a part in that conversation as they enter the workforce?
Entering the workforce for the first time is intimidating. Without a list of professional experience on your resume, proving your value to employers can feel like a huge obstacle. On top of that, the job searchers of today are seeking positions that don't only offer a fair wage, but provide opportunities for growth, foster a healthy work-life balance, and care about employees on a whole-person level. Scrolling through the endless list of positions on Indeed, it can feel impossible to find a role that will actually align with your goals and values, especially when you're in the early stages of figuring out what those are. CLRI gives class members a behind-the-scenes look into the local job market and connects them to a network of people who are enthusiastic about guiding them in the direction they want to go. It also provides the space and tools for them to reflect on their strengths, uncover their unique skill sets, and practice leaning into their potential.