By Mike Ritz '07 | 03/03/21
Ashia Graziano, a Graduate of the 2019 Omicron II Class, Joins LRI's Board of Governors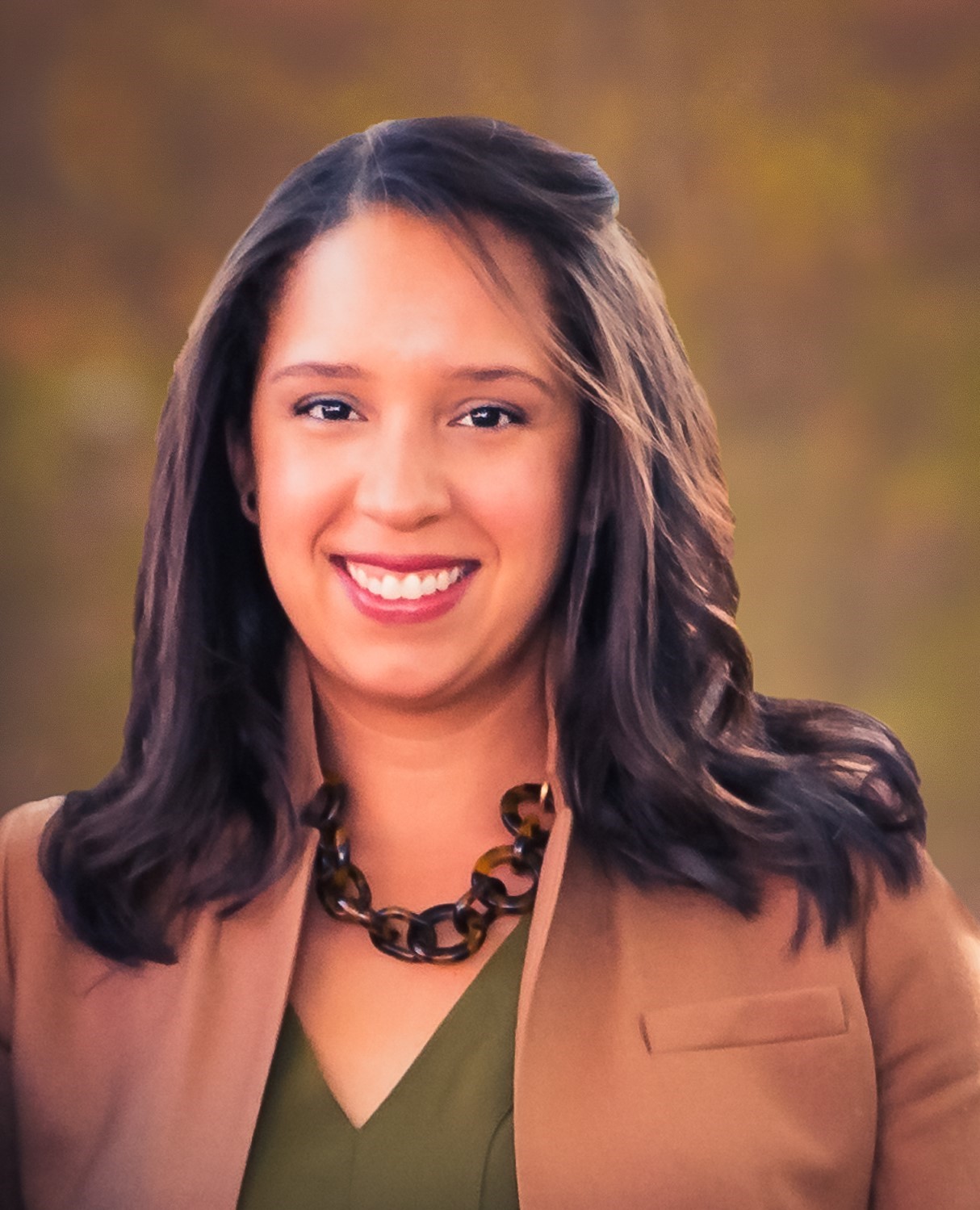 On behalf of Leadership Rhode Island's (LRI) Board of Governors, it is my pleasure to welcome our newly elected Board Member, Ashia Graziano, a graduate of the 2019 Omicron II class.
In her recent board interview, Ashia mentioned her desire to lend her development expertise to champion a culture of giving around major gifts for LRI from alumni and the greater community.
"LRI provides the opportunity to think broadly, discuss big issues alongside big minds, and to push the boundaries of one's own abilities," Ashia noted in her class application from 2019. "I can't imagine any scenario in which any of those things, let alone all of them, would not be considered a tremendous gift and privilege."
Ashia Graziano is the Associate Director of Parent and Family Giving at Brown University. Ashia is responsible for conceiving, developing, and implementing the external programming and internal relationships between the University and the non-alumni families of undergraduates. Additionally, she manages a portfolio of families who are philanthropically engaged with the University. Ashia's work has contributed to Brown boasting the top parents program in the country for a number of years. Ashia brings over a dozen years of development experience to this role.
Prior to joining the Office of Parent and Family Giving, Ashia managed the Brown Women's Leadership Council. In this role she oversaw the 72-member active presidential advisory council and managed the 125 Years of Women at Brown Conference which brought together over 700 Brown alumnae during a two-day conference with 26 distinct offerings featuring 77 female speakers including Janet Yellen, then Chair of the Federal Reserve, and world-renowned fashion designer, Diane von Furstenberg. The conference garnered significant attention and was covered by over 14 national media outlets including The New York Times, The Wall Street Journal, and CNN.
Ashia completed her undergraduate studies at Assumption University where she received her Bachelor of Arts in Global Studies with a minor in Theology. Ashia is a current member of the R.I.S.E. Women's Leadership Conference Advisory Council and a graduate of the 2019 Leadership Rhode Island Core Program.
Ashia was born in Dominican Republic and has resided in Rhode Island since the age of six. She lives in Cranston with her husband John, and two young daughters, Olivia and Addison.
Ashia's CliftonStrengths Top Five are Maximizer – Communication – Arranger – Individualization – Activator.
Ashia, welcome to the BEST TEAM EVER! I look forward to working with you and having some fun along the way.
Mike Ritz '07
Executive Director