By Mike Ritz '07 | 4/9/21
Pete Rumsey, a Graduate of the 2019 Omicron II Class, Joins LRI's Board of Governors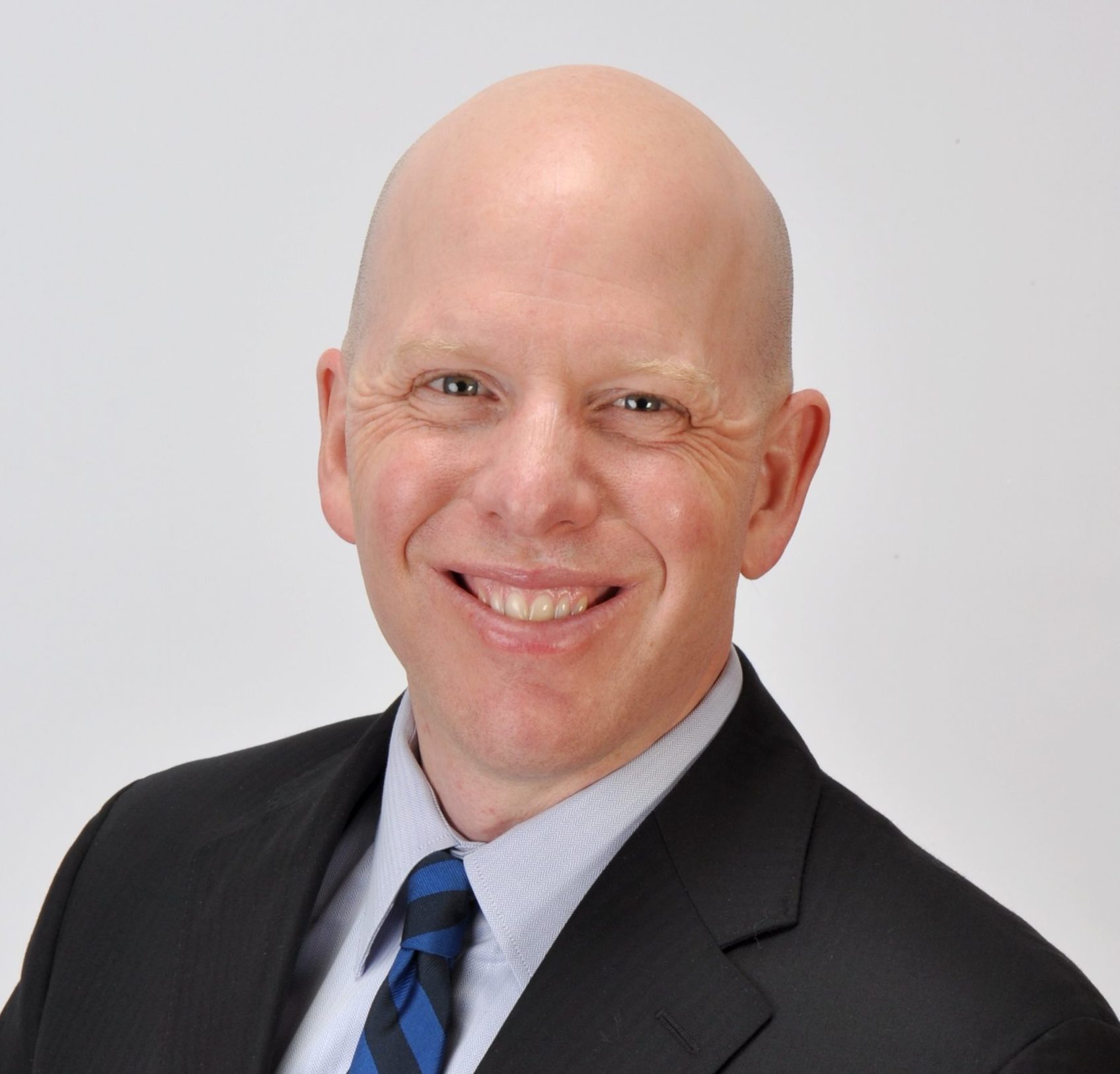 On behalf of Leadership Rhode Island's (LRI) Board of Governors, it is my pleasure to welcome our newly elected Board Member, Pete Rumsey, a graduate of the 2019 Omicron II class.
We asked all applicants to the 2019 class to answer how they think 700,000 alumni could benefit RI and the nation. Here's what Pete said:
Rhode Island: "I would love to have the opportunity to "virtually" assemble the alumni to identify the top 3 proven ways we can most effectively unlock and motivate 2x the number of participants to enroll in community service in RI to strongly raise the enthusiasm and passion people have to invest in our state and overcome the pervasively cynical and jaded attitude too many Rhode Islanders have adopted. We need "community" in RI more than ever." 
The Nation: "There is a tremendous need to re-build the sense of community and mutual trust in our divided country today. I'd love to challenge these alumni to devise convening events to bring diverse (economic and ethnic) groups together and work to build bridges both socially and economically for all."
Pete is the Chief Business Development Officer for the University of Rhode Island's Research Foundation and is responsible for the development and implementation of growth strategies to achieve the mission and revenue goals of the organization.  The URI Research Foundation oversees the commercialization of protected intellectual property, and the development of business relationships and driving economic development with corporate and government partners for URI.
Pete joined URI with more than 30 years of high-tech experience focused on achieving top- and bottom-line results, building and coaching strong global customer-facing teams, and developing critical strategic partnerships. Pete has proven success in start-up, growth, enterprise/fortune and turn-around global organizations from $0 to $1.5B+ in revenues.
Immediately prior to his current role, Pete was the Director of the Rhode Island Innovation Campus Initiative, reporting to RI Commerce Secretary Pryor and Governor (now US Commerce Secretary) Gina Raimondo, and was responsible for overseeing the attraction of prospective participants, connecting stakeholders, and helping to administer the application and selection process. The RI Innovation Campuses bring together industry, academic, and research entities, in partnership with the University of RI, into a common physical facility and business sector focus, and foster collaboration on best-in-class innovative solutions, to create and grow high-value jobs while catalyzing private-sector investment in Rhode Island.
Pete's prior background includes high-profile executive management and business roles with Lighting Science Group as Executive VP of Business Development; B2Q Technologies as a Co-founder and Principal; Boston-Power as Chief Customer Officer; Wright Line/Eaton Corp as VP of Sales and Marketing, where he was instrumental in its sale to Eaton Corp.; American Power Conversion, with influential sales, marketing and global operational positions over his 14-year tenure as Executive Vice President of Global Sales, VP of Global Enterprise Solutions Group, General Manager and Vice President of Asia and Latin America, and Director of Global Strategic Partnerships; and Equity National as Chief Operating Officer. Pete served as an officer in the United States Air Force Intelligence Command's Electronic Warfare Center (AFEWC) during Desert Storm and Desert Shield and was a recipient of both the Meritorious Service and Air Force Achievement Medals.
Pete earned a BSEE with honors from Cornell University, and attended executive development programs at both Stanford and Harvard University.