By Mike Ritz '07 | 2/16/21
Sharon Conard-Wells, Graduate of the 1991 Lambda Class, Joins LRI's Board of Governors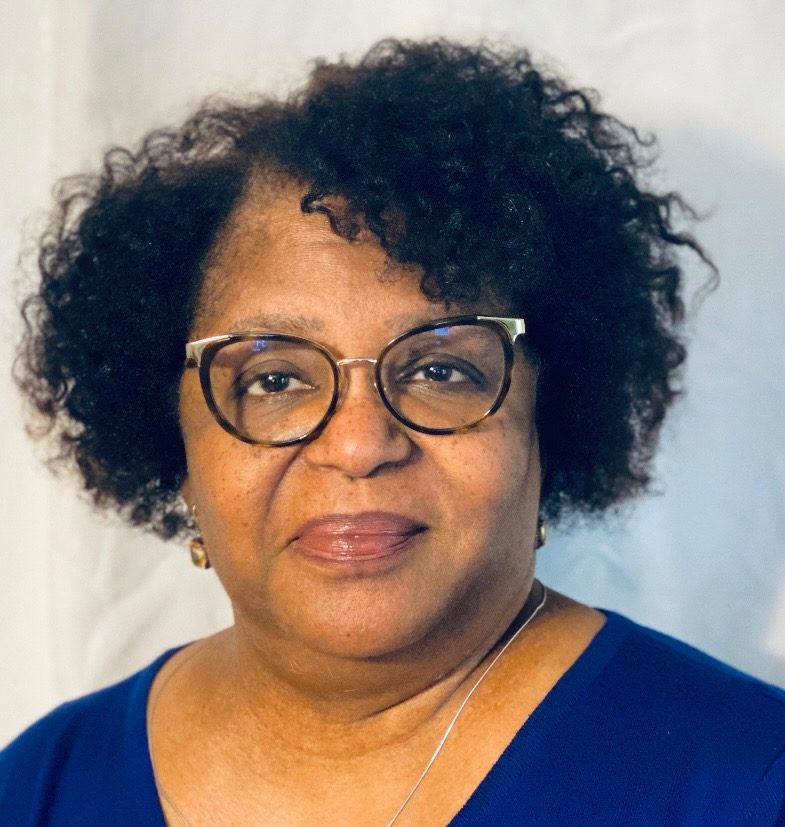 On behalf of Leadership Rhode Island's (LRI) Board of Governors, it is my pleasure to welcome our newly elected Board Member, Sharon Conard-Wells, a graduate of the 1991 Lambda Class.
In her recent board interview, Sharon mentioned the significant improvements LRI has made since her class year and looks forward to contributing her talents, expertise, perspective, and sense of humor to push our organization further toward the fulfillment of our vision locally and nationally.
"Groups learn how to survive in our society, but they don't learn how to live together," she noted in her class application from 1990. "There needs to be a commitment to integrating our society."
Since that time, Sharon dedicated much of her life to serving as the Executive Director of West Elmwood Housing Development Corporation (WEHDC), recently retiring after 29 years. Under her leadership, over $122 million was invested in real estate and community development and an additional $4 million for lending. WEHDC became a NeighborWorks America chartered member and a US Department of Treasury certified Community Development Financial Institution. The agency holds several national certifications including Green Organization, Home Ownership Center, Full Cycle Lender, and HUD-approved Counseling Agency. Their real estate developments have ranged from single-family new construction to sophisticated historic brownfield mills to mixed-income, mixed-use rental projects.
Sharon is a recipient of many accolades including the 2019 United Way RI John H. Chafee Lifetime Service Award and the 2018 Robert Wood Johnson Foundation Award for Health Equity.
Sharon's CliftonStrengths Top Five are Connectedness – Restorative – Communication – Belief – Adaptability.
Sharon, welcome to the BEST TEAM EVER!
Mike Ritz '07
Executive Director