6/1/22
Jacklyn Xavier (CLRI '20) joins the Leadership Rhode Island Team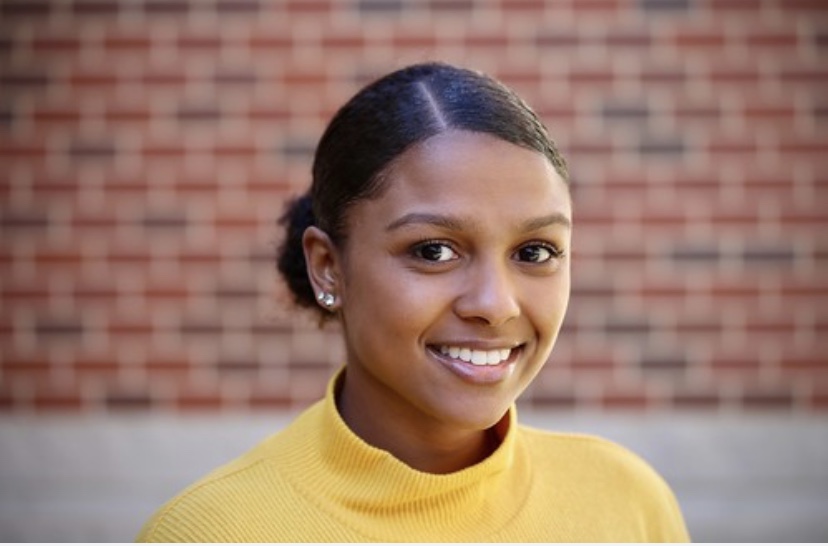 Leadership Rhode Island is proud to welcome Jacklyn Xavier (CLRI '20) to the growing team as Engagement Coordinator where she will engage LRI's alumni and the broader RI community to build and sustain trusted relationships that positively transform our organization and the state.

Jacklyn Xavier (CLRI '20), Engagement Coordinator
Restorative – Achiever – Adaptability – Relator – Responsibility
As the Engagement Coordinator at Leadership Rhode Island, Jacklyn Xavier looks to serve Rhode Island, and the communities within.
Jacklyn is in her final year studying at Rhode Island College (RIC) where she is majoring in Marketing with a minor in Communications and Data Analytics. While at RIC she attained the All American Title in the 100m relay through the track and field program, and made the Dean's List each semester since her sophomore year.
Jacklyn has been sharing her track and field talents as a high school coach since 2021, currently serving as the women's head coach at Central Falls High School. She also serves on the Young Adult Community Advisory Board of the Rhode Island Black Business Association, where she is helping to develop programs for students, ranging from middle school through post grad, to achieve academic, personal and professional success.
Jacklyn is a graduate of the 2020 Class of College Leadership Rhode Island (CLRI) and served as Co-Chair for the 2021 Class of CLRI.