Committee Members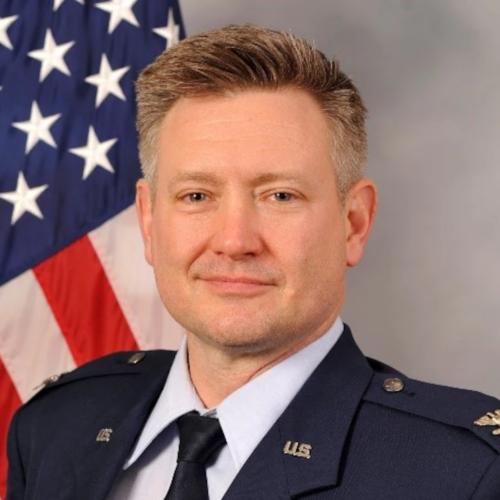 Erik Brine
2023 Tau II Co-Chair, LRI '21
Director, URI Defense Sector R&D Initiatives and Operations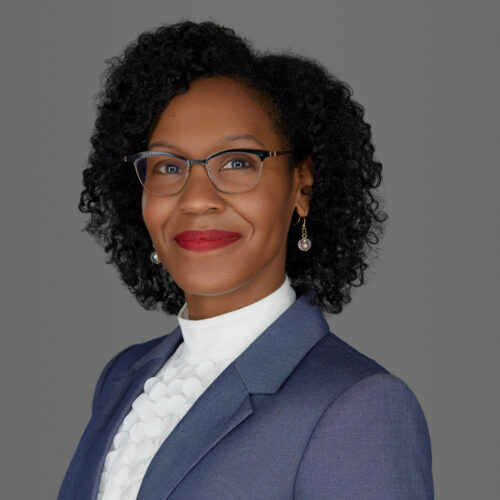 Charise Wilson
2023 Tau II Co-Chair, LRI '22
Owner, Workforce Ready Solutions, LLC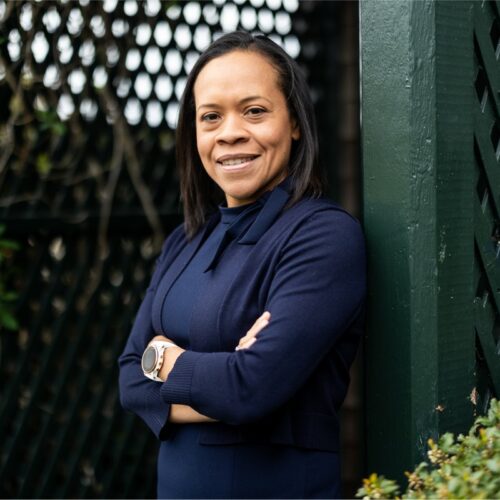 Marie Charles
Tau II Program Committee, LRI '19
Director of Sales, Newport Harbor Corporation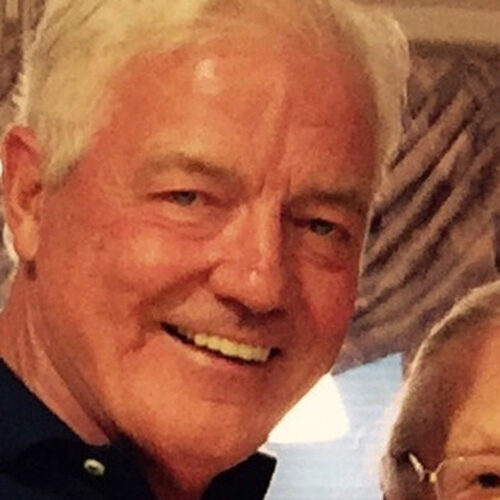 James Crowley
Tau II Program Committee, LRI '92
Professor Emeritus of Medicine, Brown University (Retired)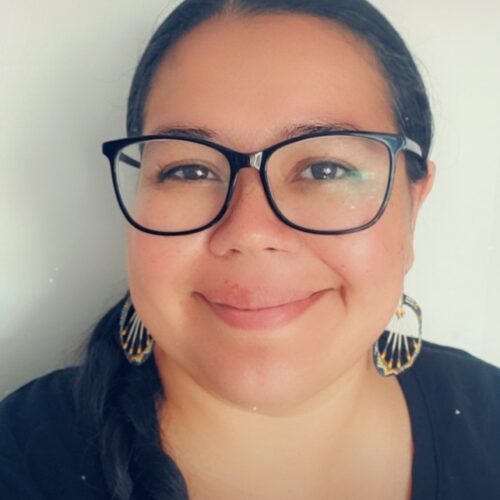 Samantha Cullen-Fry
Tau II Program Committee, LRI '22
Indigenous Empowerment Manager, Tomaquag Museum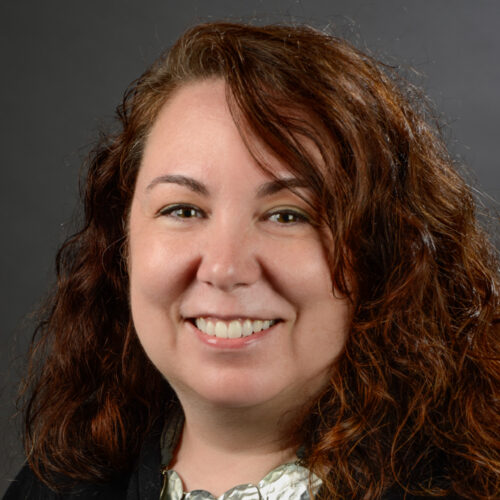 Megan Fusco
Tau II Program Committee, LRI '21
Principal Engingeer, Amgen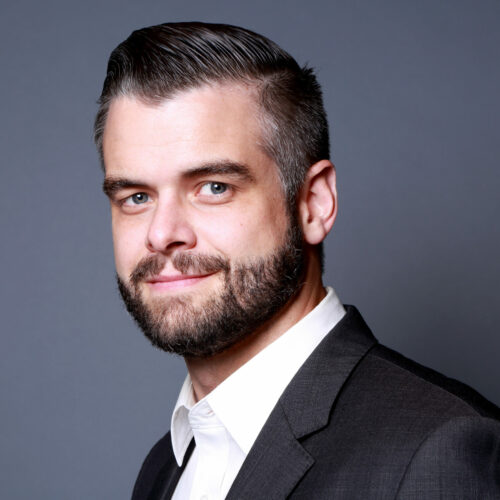 Greg Garvin
Member / Tau II Program Committee, LRI '08
Senior Project Manager, Gilbane Building Company
CliftonStrengths Top 5:


Learner
Harmony
Intellection
Individualization
Context
By day, Greg Garvin is a Preconstruction Manager and Purchasing Team Leader for Gilbane Building Company, a 150 year old, family-run, multi-national Construction Management firm. In his role he brings his eye for risk management and strategic thinking to ensure that large, complex construction projects are set up for success. During his 15 year career at Gilbane, Greg has performed roles across many different functions, which has provided him with a wide array of skills and a multidisciplinary perspective. Having operated primarily in Rhode Island and Boston, Greg has experience with a broad spectrum of markets such as: K-12, Life Sciences, Higher Education, Sports & Entertainment, Healthcare and Corporate Office.

Greg received a BS degree in Construction Management with a minor in Business in 2006 at Roger Williams University in Bristol, Rhode Island. Dedicated to reinvesting in his alma mater, Greg has sat on the CM Professional Advisory Board at Roger Williams for nearly a decade. Greg is currently the Vice-Chair of the Board and co-chair of the Academic Committee where he enjoys arranging and leading guest lectures that accents the curriculum with valuable industry experience. Greg also serves on the Board of Governors for Saha Global, a 501(c)(3) organization that helps entrepreneurial women provide safe, clean drinking water to rural villages in Northern Region of Ghana.

In life, Greg is passionate about rootedness and the power of place, which he attributes to his upbringing on a 3rd generation dairy and beef farm in rural New Hampshire. He believes that local communitarianism is the key to resiliency in the face of current and future social, economic and climate challenges. Greg is a member of Strong Towns and Southside Community Land Trust, and his hobbies include gardening, enjoying the outdoors, reading, and listening to podcasts & music. Greg lives in Providence, Rhode Island with his lovely wife and two energetic children.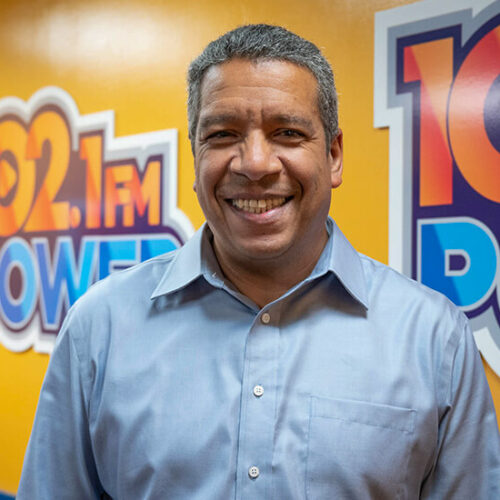 Tony Mendez
Tau II Program Committee, LRI '02
Poder Broadcasting Company, Poder 1110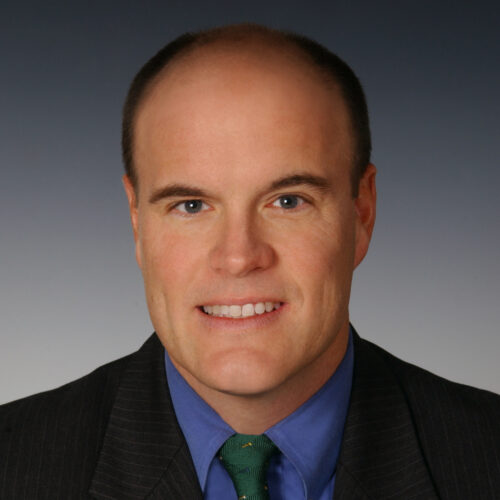 Jeffrey Nauges
Tau II Program Committee, LRI '22
Vice President, Network and Business Relations, Delta Dental RI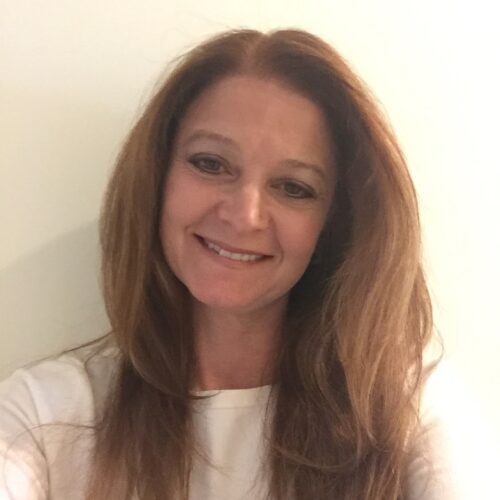 Lisa Odom-Villella
Tau II Program Committee, LRI '22
Deputy Commissioner for Instructional Programs, RI Department of Education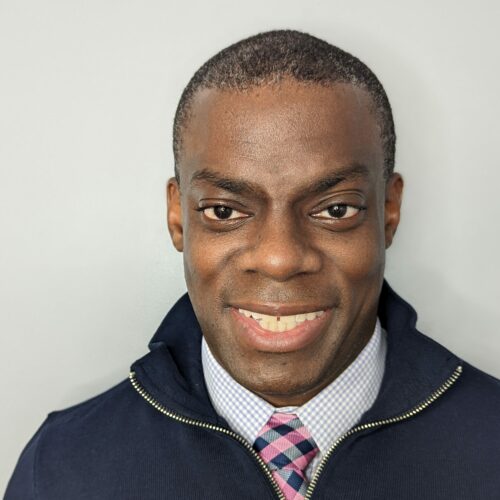 Mobolaji Omisore
Tau II Program Committee, LRI '22
AVP Branch Manager, Bristol County Savings Bank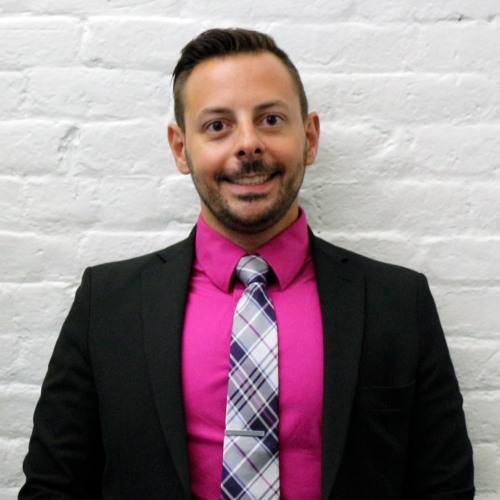 James Rajotte
Tau II Program Committee, LRI '22
Chief Strategy Officer, Rhode Island Executive Office of Health and Human Services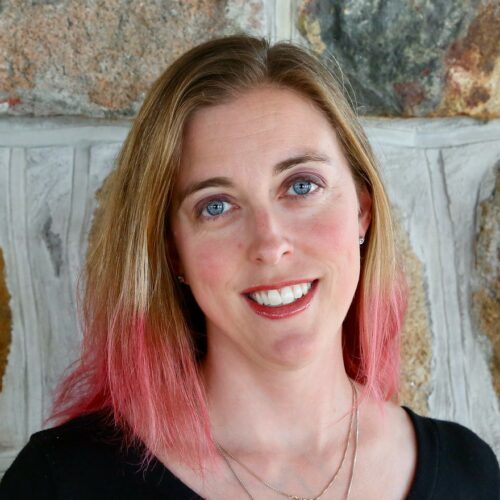 Courtney Schmidt
Tau II Program Committee, LRI '19
Staff Scientist, Staff Scientist, Narragansett Bay Estuary Program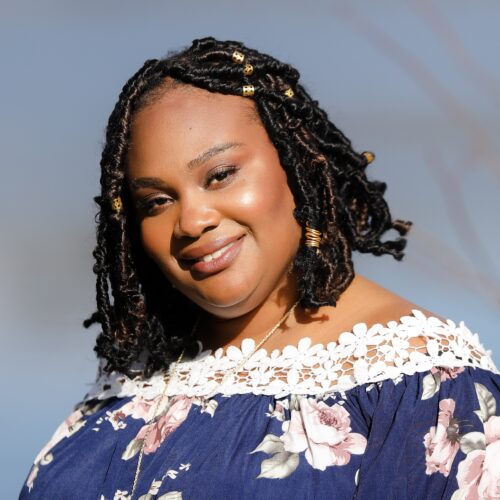 Simona Simpson-Thomas
Tau II Program Committee, LRI '22
CEO/Founder, Freedom Dreams