By Chris Donovan | 4/21/23
LRI's Board of Governors elects two new members
Leadership Rhode Island's (LRI) Board of Governors is proud to welcome our newly elected Board Members, Ernie Almonte (LRI '88) and Jennie Hetzel Silbert (LRI '19). Each bringing unique expertise and perspectives, they will play a vital role in guiding LRI during a period of tremendous growth. Welcome!
Ernie Almonte
Learner – Analytical – Achiever – Responsibility – Connectedness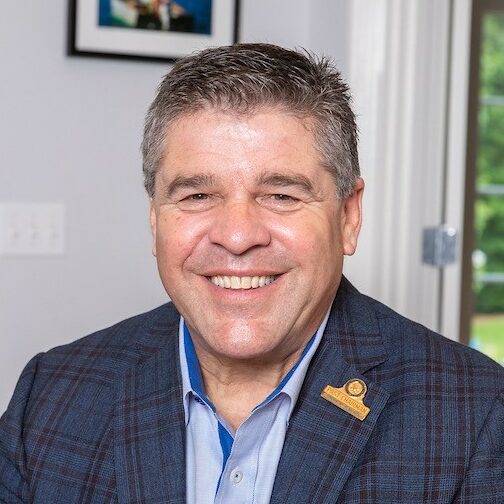 A graduate of the 1988 Theta Class, Ernie says "I am excited about LRI's current trajectory, and I see myself using my education, experience, and network to leverage the strong foundation of LRI and propel our mission to help the State of Rhode Island and its citizens."
Ernie is currently the Executive Director of the RI League of Cities and Towns, having been appointed to this position in May of 2022. Ernie leads a team of professionals tasked with leadership and financial training, process improvement and advocacy for all thirty-nine cities and towns local governments in Rhode Island.
He was appointed by the Secretary of Defense to be the RI Chairman of the RI Employer Support of the Guard and Reserve in 2021, a position he held in the early 2000s. The Secretary of the Army recently appointed him as the Army Reserve Ambassador for the State of Rhode Island.
Ernie spent 16 years as the R.I. Auditor General where he was responsible for the State of Rhode Island financial, performance and fraud audits. He went on to become the Chairman of the Audit Committee for the Department of Defense appointed by both President George Bush and reappointed by President Obama.
He worked for Secretaries of Defense Gates, Panetta, and Hagel. Ernie currently serves on the Blue Cross RI board of Directors and the Chairman of the RI Convention Center Authority.
He is a former Chief of Staff to Lt Governor Sabina Matos, an Associate Director of the RI Department of Health, and National Partner of RSM US LLP, the fifth largest accounting and consulting firm in the world.
He has served in numerous positions as Chairperson of audit committees including universities, the Department of Defense Audit Advisory Committee at the Pentagon, and as a member of the Government Auditing Standards Committee for the Comptroller General of the U.S. Ernie was named twice in the top 100 CPAs in the country by Accounting Today.
Jennie Hetzel Silbert
Connectedness, Arranger, Positivity, Achiever, Maximizer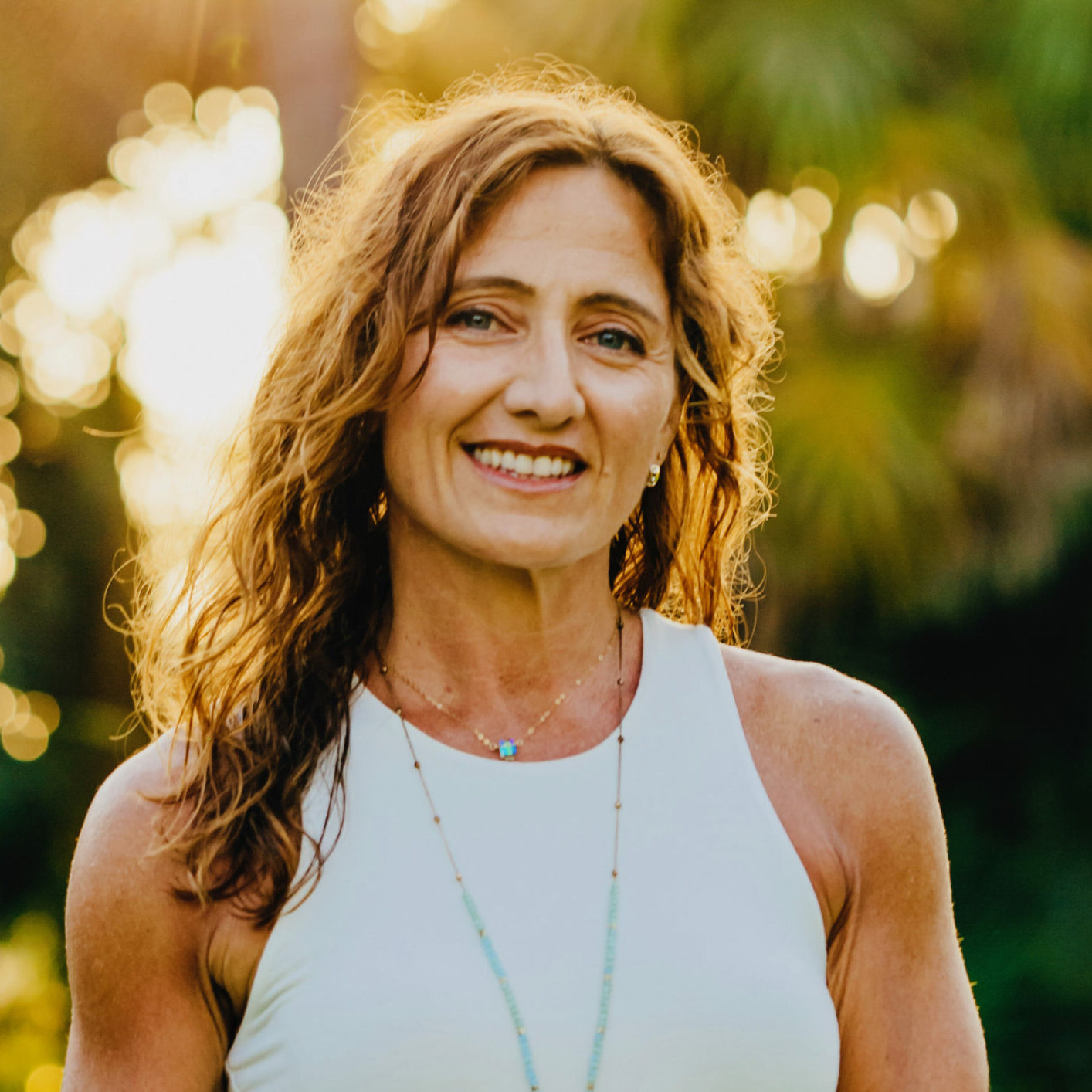 In her recent board interview, Jennie mentioned her desire to lend her strategic planning expertise, having partnered with LRI to facilitate its 2022 community-driven strategic planning process.
Jen is a master group facilitator, trainer, leadership coach and keynote who believes every person is worthy of learning, working and earning to their full potential. 
Gifted for galvanizing audiences, Jen is a lightning bolt for engagement – in person and remote. She brings over 20 years experience in strength-based strategic planning (not SWOT, but SOAR), leadership development (to go higher, go deeper), and culture building (name, measure and manage your values – really). Her clients span cities, schools, Fortune 500 companies, government agencies, and indigenous villages around the world.
Jen has a knack for facilitating rich and brave dialogue, a skill that has supported some of the highest rankings of the CIA, refugee camp survivors in post-civil war Liberia, and a statewide strategic planning process that engaged over 13,000 persons on complex issues such as education equity and earning power. All of her work is grounded in positive psychology and neuroscience.
Prior to founding her own practice, Jen was an Organization Development (OD) consultant and leadership coach for BearingPoint, EDS, PriceWaterhouseCoopers, and IBM. Infusing her strength-based work into her personal life, she co-authored the book "Positive Family Dynamics: Appreciative Inquiry Questions to Bring Out the Best in Families". Jen holds a Masters of Science degree in Organization Development from Johns Hopkins University, as well as a dual BS in Economics and in International Studies from American University. 
A serial mentor to women and youth, Jen also serves on the Board of the Girl Scouts of Southeastern New England. A TEDx speaker and emcee, champion of inclusive workplaces and student voice, and marathon coach turned soccer mom to two powerhouse girls, Jen is based in southern Rhode Island, where she is a paddle boarding trail hiking dog loving yogi.